WATCH: Lawson's Andy Brown Just Sang Selena Gomez's 'Hands To Myself' And We Just Fell In Love!
20 April 2016, 15:00
That falsetto though. Just… chills, actual chills.
Lawson frontman Andy Brown has been kept pretty damned busy recording the band's new album 'Perspective' over the past few months.
But despite all that he's found time to knock out an absolutely INCREDIBLE cover to whet fans' appetites in the meantime - a cover of Selena Gomez's latest hit single.
Andy takes on 'Hands To Myself in the video above and when you hear him hit that falsetto it just proves what a GENIUS of a vocalist Mr. Brown is.
Lawson are set to drop their brand new album 'Perspective' - featuring their latest hit single 'Money' - sometime in July.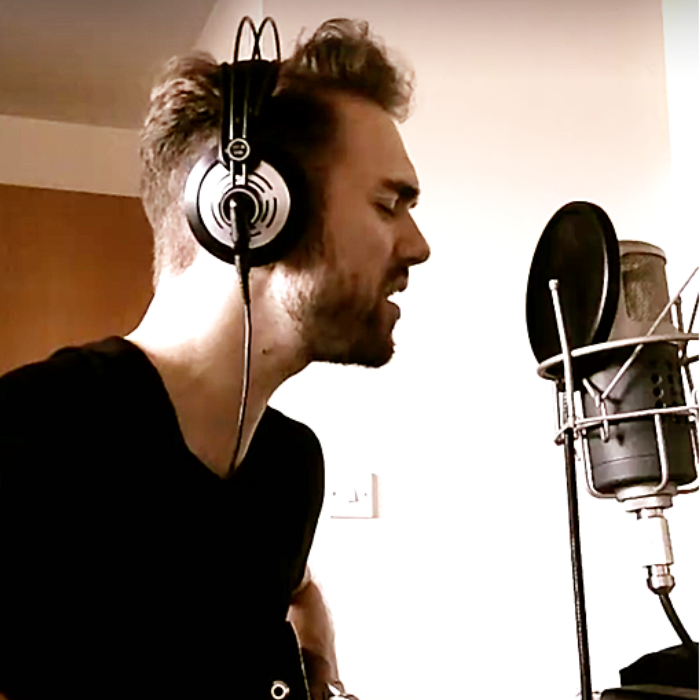 You may also like...