WATCH: Lawson Bring 'Roads' To Life With An AMAZING Acoustic Performance
11 May 2015, 15:48
Lawson - Roads (Acoustic)
03:57
Watch the boys perform an incredible acoustic version of their upcoming single release.
Lawson's 'Roads' is a serious tune right now and the boys have gone one better and recorded an INCREDIBLE acoustic version of their next single.
Andy, Adam, Ryan and Joel are back in a big way this year with their new song 'Roads', and a new album coming down the line.
So to whet fans' appetites before 'Roads' arrives later this month, they've recorded a video of themselves performing the future chart smash in the studio, and it's DEFINITELY worth a watch.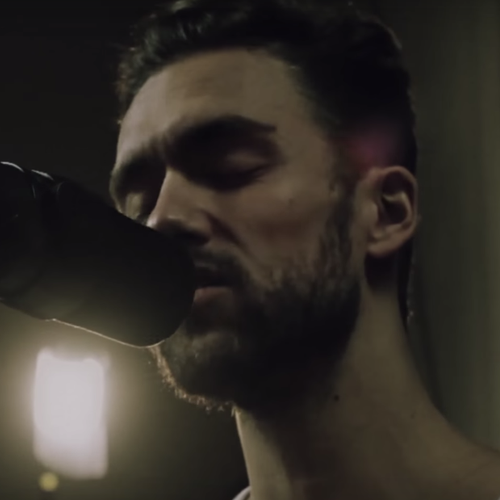 Lawson will officially release 'Roads' as their new single on 24th May and you can pre-order it right here.
You may also like...
WATCH: Lawson Play Risky Roulette!