Which Member Of Lawson Wouldn't Like You Browsing Their Phone Pics?
19 April 2015, 20:00
We find out in a game of Risky Roulette.
BACK and as honest as ever, Lawson boys Adam, Andy, Ryan and Joel don't hold back at answering some #risky questions from Lethal Bizzle with Max on Capital...
Lethal probes the guys on 'inappropriate dreams' and extra padding in private regions, before going in with a question posed to Ryan over naughty pics or videos that could be found on his phone, 'OMG YES' confesses a blunt Ryan, closely followed up by Andy who reveals his photos are 'rather impressive' having seen them!
Good to know.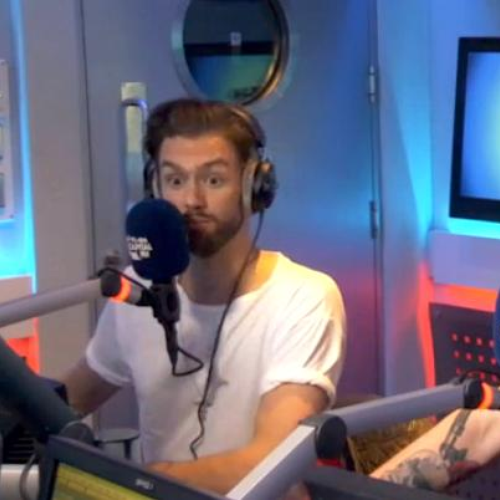 Andy is us, we are Andy right now.
We are so glad these boys are back in our lives, and with a whole new epic tune: