WATCH: Go Behind-The-Scenes With Lawson On The Making Of New Song 'Roads'
21 April 2015, 11:24
Lawson - Roads (Behind The Scenes)
02:37
Watch just how Andy, Adam, Joel and Ryan created their cool new future smash track.
See just how those ever-lovable Lawson boys came up with their brand new smash single in a behind-the-scenes video charting the track's creation.
While Lawson had a quiet year in 2014, beavering away on their second studio album in the studio, they're returning this year with the amazing 'Roads', their lead track from the next record.
'Roads' arrives in May, and Lawson have now given fans a sneaky peak at what went down when they created the song, from laying down the vocals to making the instrumentals work as well.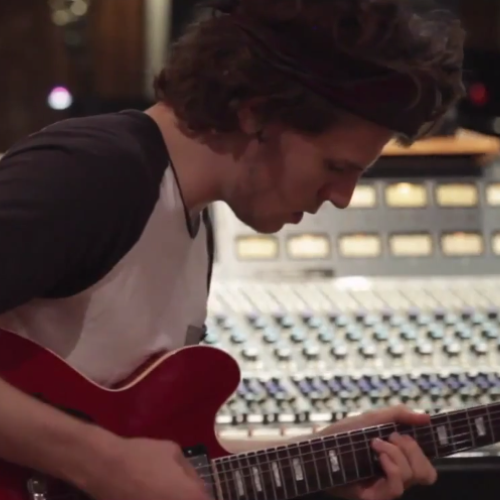 Lawson's new album arrives later this year and new single 'Roads' is out on 24th May, which you can pre-order right here.
You may also like...
WATCH: Lawson In Action In Their Amazing 'Roads' Music Video