Lawson Confirm Their New Album Is Officially Finished – And We Can NOT Wait!
23 March 2015, 10:26
Lawson - Roads (Official Lyric Video)
03:40
The Lawson boys have finally finished their hotly-anticipated second album, and dropped the lyric video for their first single 'Roads'.
Lawson are FINALLY back… and the boys have confirmed that their long awaited second album is finally complete!
The boys took to Instagram to reveals the news after spending the past few weeks teasing their loyal fans, also known as 'Geese':
After FAR too long away working on new music in the studio, Lawson officially made their return this week with the announcement of the first release from their upcoming second studio album.
The boys' new single 'Roads' is coming this May and Lawson have already dropped a song lyric video to whet fans' appetites for the amazing new track.
"It was important for us as a band to come back with something fresh and exciting," Lawson's Andy Brown explained. "'Roads' feels like a step forwards, and explores addictions people can go through.
"The writing and recording process at Blackbird Studios in Nashville allowed us to test ourselves and try new sounds and directions," he added. "We're really proud of it."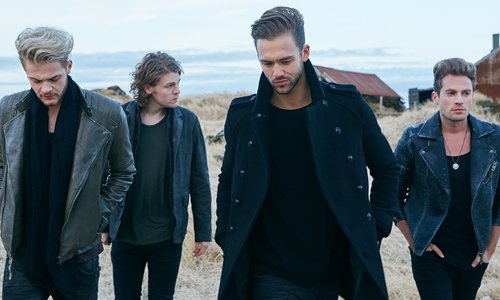 Lawson are also set to play three HUGE headline shows over the next few weeks in Manchester (Gorilla, 30th March), London (Scala, 31st March) and Glasgow (Garage, 2nd April).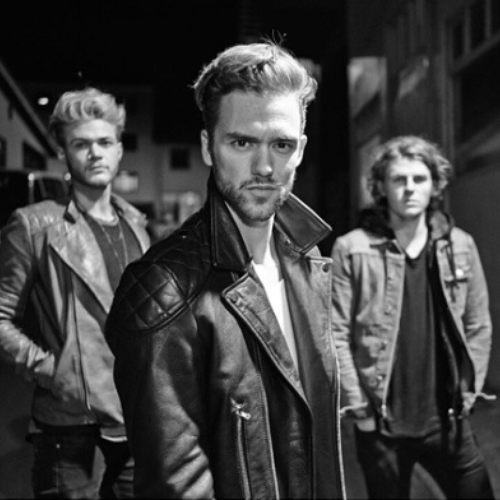 Lawson officially release 'Roads' as their new single on 10th May and you can pre-order it right here.
You may also like…