LISTEN: Lawson's New Song 'Money' Has Arrived... And The Boys Have Told Us All About It!
28 January 2016, 14:52
Give the track a listen and hear our chat with Andy, Adam, Ryan and Joel about the song's creation.
Lawson's BRAND new single arrived on Capital this morning as we gave our first spin to their new track 'Money'… and it's a SERIOUS anthem.
The 'Roads' four-piece stopped by Capital for a chat as we played our the new song to tell us all about the story of the song, why they chose it as their next single… and when their party-themed video is coming!
"It's a fun, upbeat song that we wrote actually quite a while ago actually and we've been holding onto the hook and the idea of where is the money," singer Andy Brown revealed exclusively to Capital. "Basically we wrote it when were were touring round in the back of a van and we were unsigned and sleeping on each others couches. We kept the ideated developed it into the studio and it turned into this big, pop anthem."
So what about the video then, chaps? We quizzed the boys on what the theme will be for Lawson's first music video of 2016.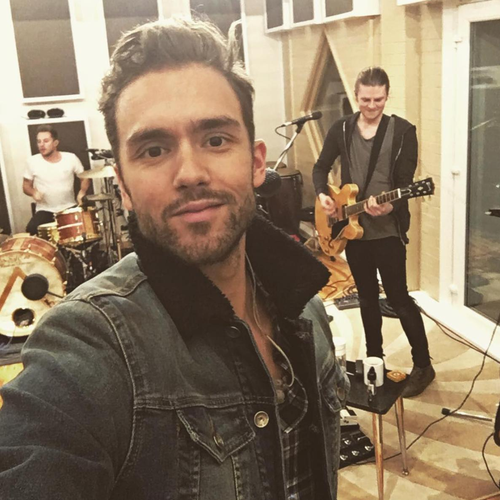 "We did a video for the track last week. We did it in Shoreditch," Adam explained. "It was really cool we had about 20 of our fans, we did a competition to win the chance to be in the video. We had about twenty of our mates as well so it was a really cool atmosphere and kinda like a party video, just having fun with not a lot of money, which is what the song is about.".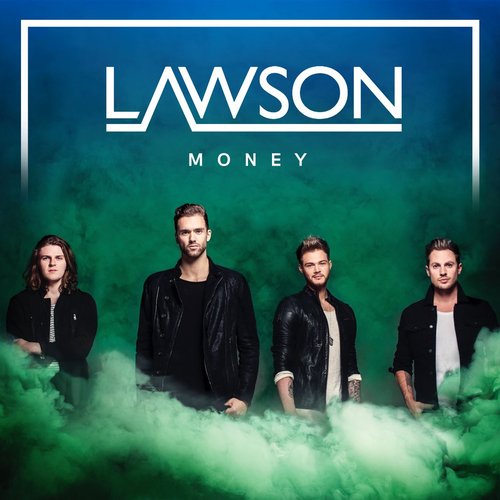 Lawson officially release their brand new single, the next release from their upcoming second album, on 18th March
You may also like...