Lawson's Andy Brown On Band's New Direction: "We've Moved On"
19 May 2015, 11:32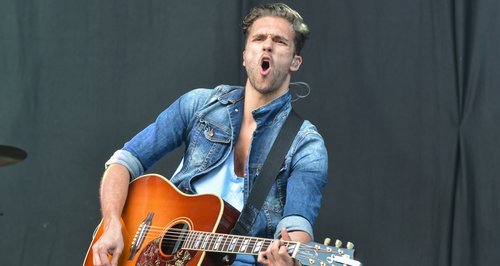 The 'Roads' singer also explains why he loves writing "triumphant' sounding music.
Lawson singer Andy Brown can't wait for the band to drop their brand new single 'Roads', and says the release marks a new start for the four-piece group.
After arriving back in 2012 with their debut 'Chapman Square', Lawson are ready to return with a new album this year, and Andy has opened up about his songwriting style… and how he wants the band to be taken more seriously this time around.
"I love all that kind of stuff, "Andy explained to The Independent, while talking about artists he loves like Nick Cave, whose music is traditionally quite bleak. "But I can't help writing music that sounds triumphant, that has an uplift to it."
The 'Standing In The Dark' star says the group have moved away from their original boy band style image, and now want to prove themselves as credible songwriters and musicians in their own right with this new record.
"We're a credible band. Sometimes I wonder whether those early pop TV moments will come back and bite us, whether people just see us as a boy band, but we've moved on," he added. "We're proper songwriters, musicians. Just come and see us live, listen to the new record."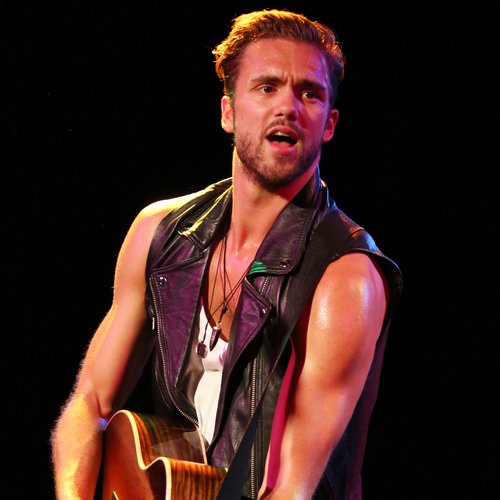 Lawson's brand new single 'Roads' is out on 24th May and you can pre-order it right here.
You may also like...
WATCH: Lawson's Music Video For New Song 'Roads'