WATCH: Lawson Have Dropped An Acoustic Version Of 'Money' And They've NEVER Sounded Better!
23 February 2016, 11:47
LAWSON - Money acoustic
03:02
The vocals, the guitar.... the CHEEKBONES. Everything about this performance is perfect.
The Lawson boys have ALWAYS been a talented bunch of chaps but they just took things #nextlevel with their acoustic recording of brand new single 'Money'.
The band release 'Money' next month as their NEXT single from their upcoming second album and this re-recording of the track PRETTY much had us swooning the whole way through.
From singer Andy Brown's HAUNTINGLY perfect vocals to bassist Ryan being SERIOUSLY hawt throughout - hit play on the video above and see the Lawson boys at their BEST.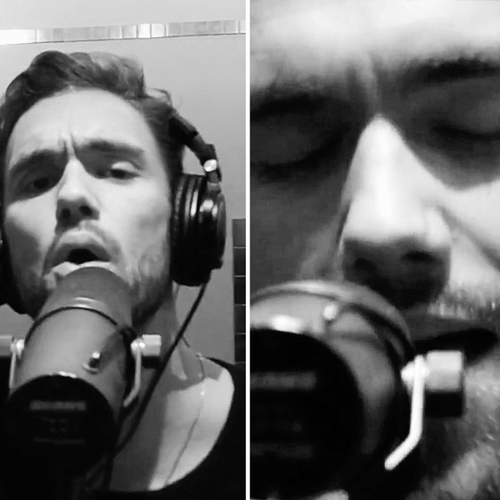 Lawson officially release 'Money' as their brand new single on 18th March.
You may also like...