Lawson Want Miley Cyrus Team-Up: "We'd Love To Do A Song With Her!"
15 October 2013, 14:36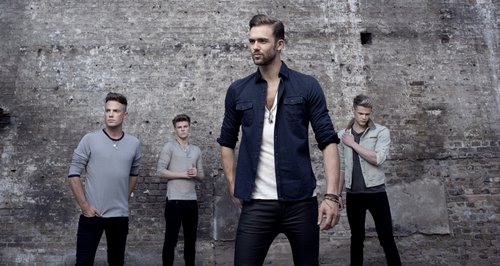 The 'Brokenhearted' four-piece talk about getting to meet up with the 'We Can't Stop' singer.
Lawson have admitted they would love to collaborate with Miley Cyrus one day in the future.
The UK four-piece, who launched new single 'Juliet' this past weekend, said they got the chance to meet the 'Wrecking Ball' star out in Los Angeles earlier this year.
"We'd love to do a song with her," Lawson's Joel Peat told the Daily Star this past week. "We met her in LA.
"I think we may have to lick some kind of tools with her like a hammer or a spanner," the guitarist joked.
Lawson return with new album 'Chapman Square: Chapter II', featuring six extra songs, on 21st October.
Watch Lawson singer Andy Brown's guide to the new album here.