WATCH: Lawson Covered 'Hold My Hand' At T In The Park 2015 And Jess Glynne LOVED It!
13 July 2015, 16:00
Lawson - Hold My Hand (Jess Glynne Cover) (T In The Park, Strathallan Castle 11/07/2015)
03:50
The 'Roads' four-piece took on Jess' BT40 number one hit, and smashed it out of the... park! #SorryNotSorry
We've always known those Lawson boys were a talented bunch, but they stepped it up once again at the weekend with an amazing Jess Glynne cover during their T In The Park Festival performance.
And it seems the 'Real Love' singer is loving it just as much as the #Geese in the audience at this year's festival, tweeting the boys to say how happy it had made her to watch it back.
"Hey @LawsonOfficial I just saw you performed hold my hand at T and it's made me smile so much! Big love! Sounded wicked!" she tweeted to them this afternoon, to which Lawson responded: "@JessGlynne Thanks Jess! Hope you're feeling better."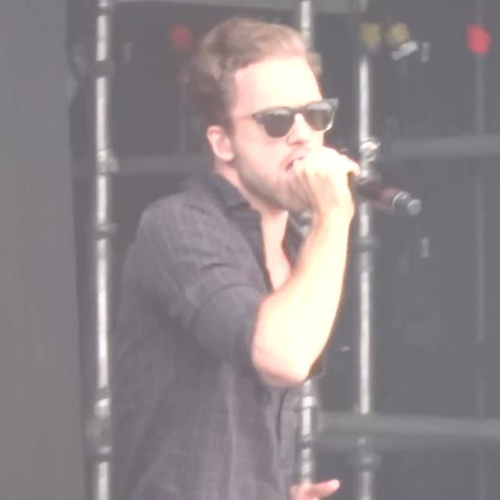 Lawson released their new single 'Roads' recently and their second studio album is expected later this year.
You may also like...
WATCH: Jess Glynne's New Video For 'Don't Be So Hard On Yourself'