Lawson Fans: 16 Things Only Members Of The #Geese Will Understand
20 January 2015, 06:00 | Updated: 27 March 2017, 16:31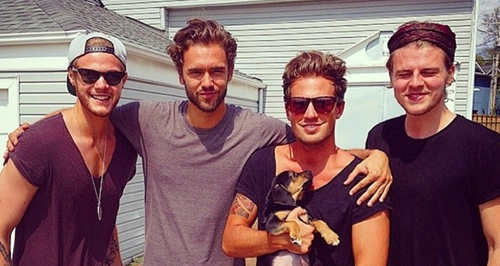 With the search for the #BestFans2015 well and truly underway, find out whether these boys are for you in our guide to being a Lawson super-fan!
Lawson have a huge fan base across the globe and make sure they give back as much as they can to all of their 'Geese' out there.
From playing as many shows as possible to keeping fans up-to-date on Twitter and Instagram, the Lawson boys make sure their fans stay happy.
So sit back and check out these 16 things only TRUE super-fans of the Lawson boys will understand...
1). You've been to one of Lawson's INCREDIBLE live shows... and can't wait to again... and again... and again!
2). You've never been more jealous of someone then you were of Kelly Brook in the boys' 'Juliet' music video!
3). You can't get enough of Ryan and Andy's amazing arms! #IWorkOut
4). You've met the Lawson boys and know what lovely chaps they all are!
5). You know that for Lawson it's about more than just being a band... it's about being family!
6). You know EVERY word to Lawson's songs... and sing along whenever you see them performing live
7). This is basically your favourite GIF on the Internet!
8). You remember where it all started...
[[ This video has been removed ]]
9). If Joel is making THIS face... you know he's at his happiest!
10). You understand why THIS moment was so important for the boys... and Andy in particular!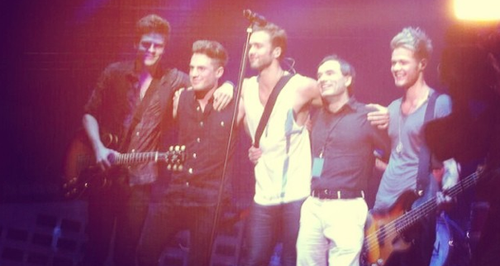 11). After hearing 'Brokenhearted' for the first time you INSTANTLY became a B.o.B. fan (second ONLY to Lawson of course):
[[ This video has been removed ]]
12). The 'Thumb Up' is now your signature move... thanks to Andy Brown!!
13. You've been with Lawson since the early days, and LOVE that the boys are still rocking out better than ever
6 years now Lawson have been a band. Feels like just yesterday we were all scraping together a tenner to rehearse in Brighton electric.

— Andy Brown (@LawsonAndy) January 19, 2015
14). Seeing Lawson's first EVER Facebook profile picture, like, made your day...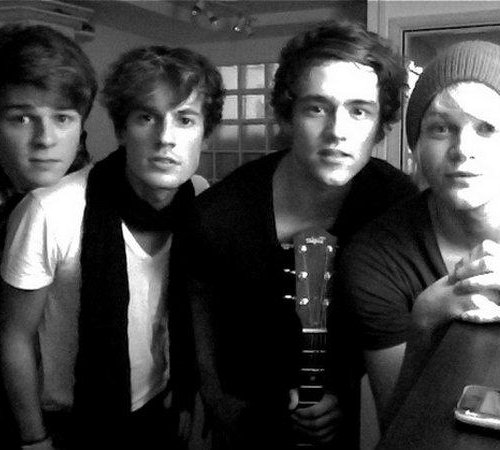 15). When it comes to stylin' it up for those red carpets, you know that Lawson wipe the floor with pretty much EVERYONE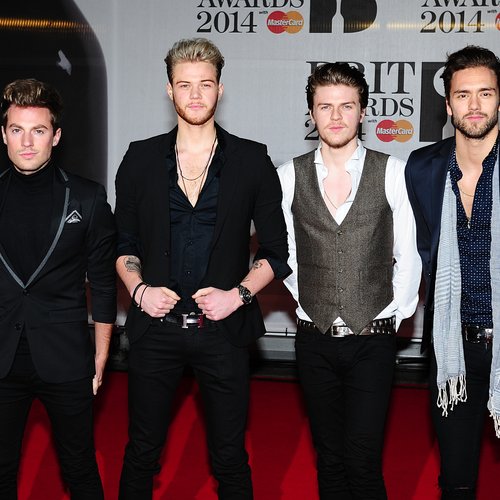 16). You're ready for whatever comes next for the Lawson boys...
2015 = NEW LAWSON MUSIC. Thank you for your patience. Happy new year to all our fans pic.twitter.com/uEv4ndeneV

— Lawson (@LawsonOfficial) December 31, 2014


You may also like...