Lawson's Andy Brown Sympathises With Mumford & Sons' Ted Dwayne After Brain Operation
29 July 2013, 12:56
The 'Taking Over Me' singer also underwent a similar procedure when he was younger.
Lawson frontman Andy Brown has been speaking about Mumford & Sons star Ted Dwayne following his recent brain surgery.
The 'When She Was Mine' singer was forced to undergo an operation to remove a tumor when he was younger and said it's a traumatic experience.
"I don't think we had quite the same thing but it's brain surgery and any surgery is traumatic, so I can imagine how he feels," he told the Daily Star. "It's a life-changing thing going through something like that."
He added: "It changes your perspective on life and we wish him the best. It's such a stressful time for the family.
Ted went for his surgery shortly before Mumford & Sons were due to headline this year's Glastonbury Festival 2013.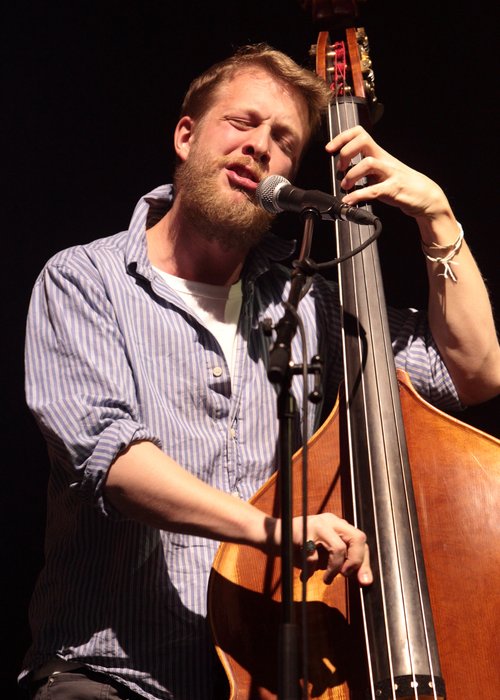 "To go out on stage and play so soon shows how strong a character he is," continued Andy.
Lawson ended up calling the band after the surgeon who worked on the frontman.
Meanwhile, the 'Brokenhearted' stars are among the latest set of names added to the V Festival 2013 line-up.