Lady Gaga - 'Perfect Illusion'
If you're not dancing along to this video, we don't even want to know you, quite frankly.
Whether she's losing her cool in a house party, during her hit single 'Just Dance', or showing ACTUAL Beyoncé up on the dance floor for 'Telephone', you know Lady Gaga is a mover. But just in case you needed a little bit more proof, you need to see her most recent video, for 'Perfect Illusion'.
It's SO cool to see Lady Gaga just totally feel herself as she raves it up in the desert... And also in the shortest, tightest pair of pants the world has ever seen. And you thought her meat dress was eye-catching!
The song taken from her upcoming album 'Joanne' also features the likes of Mark Ronson on the guitar, as she spins round and round and round and round and round - yes, we got pretty dizzy, okay? - in the middle of a huge dance off. As if we expected anything less from this pop sensation.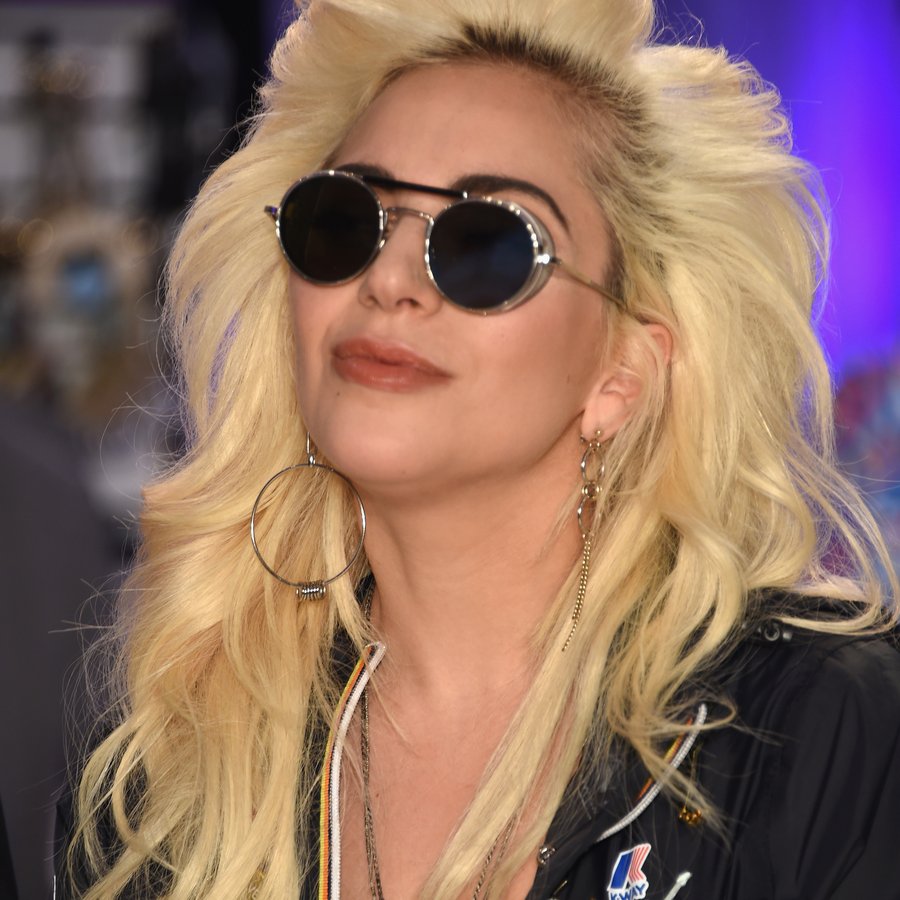 Pic: Getty
Lady Gaga - 'Perfect Illusion' Lyrics
Tryin' to keep control
Pressure's takin' its toll
Stuck in the middle zone
I just want you alone
My guessing game is strong
Way too real to be wrong
Caught up in your show
Yeah, at least now I know
It wasn't love, it wasn't love
It was a perfect illusion (Perfect illusion)
Mistaken for love, it wasn't love
It was a perfect illusion (Perfect illusion)
You were a perfect illusion
I don't need eyes to see
I felt you touchin' me
High like amphetamine
Maybe you're just a dream
That's what it means to crush
Now that I'm wakin' up
I still feel the blow
But at least now I know
It wasn't love, it wasn't love
It was a perfect illusion (Perfect illusion)
Mistaken for love, it wasn't love
It was a perfect illusion (Perfect illusion)
(Where are you?
Cause I can't see you)
It was a perfect illusion
(But I feel you watchin' me
Dilated, falling free
In a modern ecstasy)
(Where are you?
Cause I can't see you)
It was a perfect illusion
(But I feel you watchin' me
But I feel you watchin' me)
Illusion
(But I feel you watchin' me)
Mistaken for love
(Where were you
Cause I can't see
But I feel you watchin' me)
Mistaken for love
(Dilated, falling free
In a modern ecstasy)
Mistaken for love
(In a modern ecstasy
In a modern ecstasy)
I'm over the show
Yeah at least now I know
It wasn't love, it wasn't love
It was a perfect illusion (Perfect illusion)
Mistaken for love, it wasn't love
It was a perfect illusion (Perfect illusion)
Ohhhh
You were a perfect illusion
Ohhhh
It was a perfect illusion
It was a perfect illusion
Somewhere in all the confusion
It was a perfect illusion, (illusion) (illusion)
It was a perfect illusion
Somewhere in all the confusion
You were so perfect
You were a, you were a perfect illusion