Calendars At The Ready! Lady Gaga Has Revealed She IS Going Back On Tour Very Soon
12 September 2016, 15:19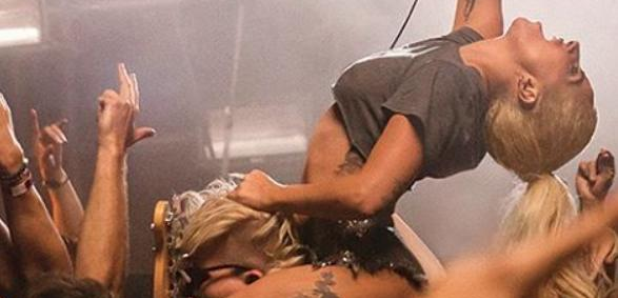 All you little Monsters, it is time to rejoice. Lady Gaga has indeed confirmed that you'll be able to see her performing back in the UK 'pretty soon'.
It only took Lady Gaga's 'Perfect Illusion' two days after its release to enter Sunday's freshest chart around, scoring the No.4 spot just above Major Lazer and Justin Bieber's 'Cold Water'. It doesn't surprise us that on the back of the track's instant success, Gaga has already got plans in place to perform LIVE in the next few months.
Luckily for us, our main man Marvin Humes met up with Mother Monster in her London hotel room for all the latest gossip surrounding her re-emergence into the pop limelight.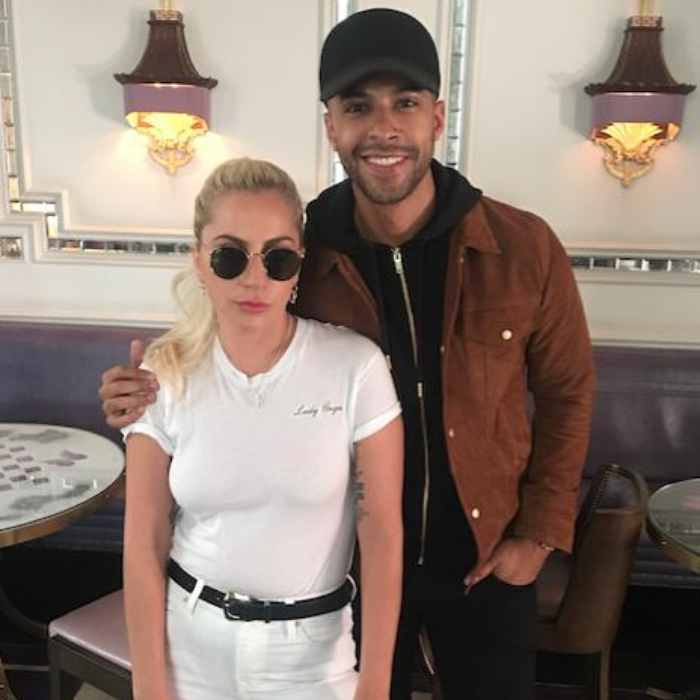 When asked when we'll next see the superstar live in the UK, Gaga revealed, 'I believe I'm coming back pretty soon to perform so i'll be here - I'm going to tour again certainly.'
To say she is pumped is a complete understatement, she added, 'I can't wait to tour this album. I'm always in the studio with Mark [Ronson] and the guys whipping my hair around and dancing - and they're like 'get back in and do your vocals!'
You may also like...