Lady Gaga & Her Fiancé Taylor Kinney Have Broken Up - And We've Lost Faith In True Love!
20 July 2016, 07:35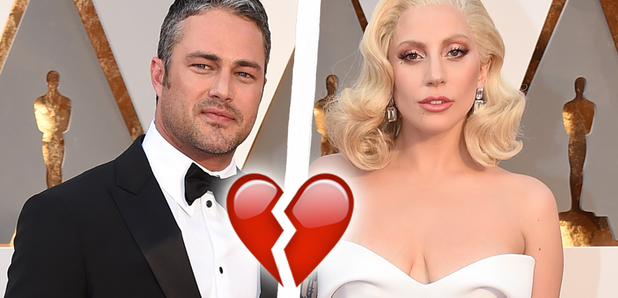 Just when you thought this week couldn't get ANY more dramatic, Mother Monster's engagement has been called off.
After 5 years together, Lady Gaga and Taylor Kinney are no longer an item!
TMZ is reporting that the couple, who got engaged on Valentine's Day 2015, have split up!
> Lady Gaga's New Album 2016: Mother Monster Promises "It'll Be Worth The Wait!"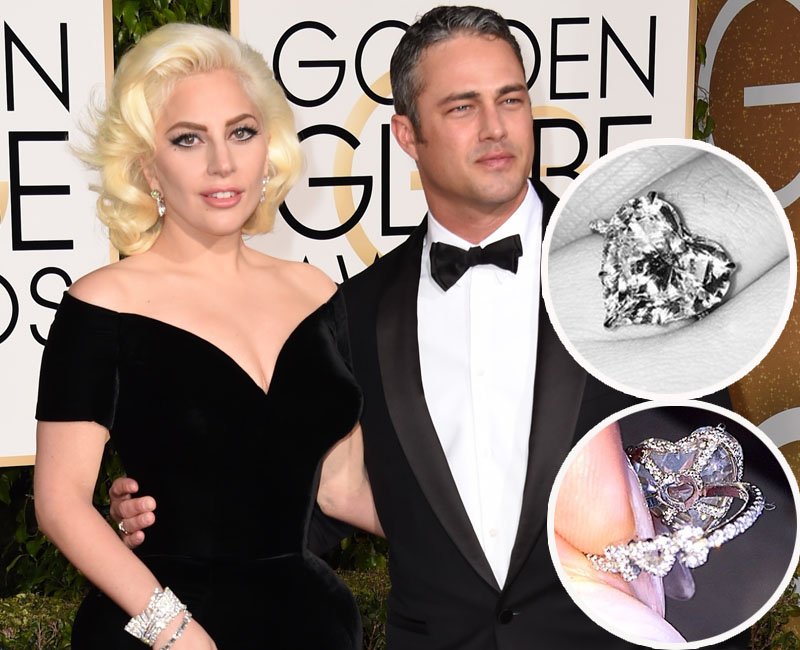 A source close to the couple has revealed that they parted ways earlier this month, but hasn't spilt who decided to end the relationship.
Gaga and Taylor haven't been spotted together for a while, and the 'Born This Way' star wasn't wearing a wedding ring when she was stopped by the police at the weekend for driving without a license plate on her new truck on Monday - the same day as Taylor's 35th birthday.
The 'Applause' songstress later posted to Instagram, saying "Taylor and I have always believed we are soulmates. Just like all couples we have ups and downs, and we have been taking a break. We are both ambitious artists, hoping to work through long-distance and complicated schedules to continue the simple love we have always shared. Please root us on. We're just like everybody else and we really love each other".
Keep It Capital to catch the latest.
You May Also Like...