Lady Gaga Teases New Song 'Applause' By Posting More Lyrics
4 August 2013, 08:23
The 'Bad Romance' star is preparing to unveil her latest single in the next few weeks.
Lady Gaga has once again been teasing the release of her new single 'Applause' by posting more lyrics on her social networking pages.
The 'Marry The Night' star will unveil the track and its official video around the world on 19th August.
Taking to twitter today (4th August), she wrote the release date and the words: "i stand here waiting for you to bang the gong to crash the critic saying: is it right or is it wrong?"
Gaga also posted a picture of the artwork for the song, complete with the words: "Give me that thing that I love. Put your hands up make 'em touch."
The song will be the first taken from her new third album 'ARTPOP' – which is released in November.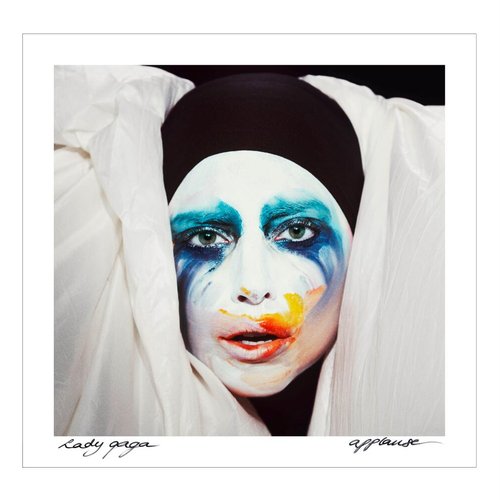 The singer will also be performing the new song at the upcoming MTV Video Music Awards 2013 this month.
Lady Gaga will release the app for the album for free and told fans it will be "in essence, an interactive jewel case."