Cher Reveals New Album Meant To Feature Lady Gaga Duet: "She Doesn't Like It"
20 June 2013, 09:07
The 67 year-old singer talks about working with the 'Marry The Night' singer.
Cher has revealed that her new album 'Closer To The Truth' was meant to feature a collaboration with Lady Gaga but the 'Bad Romance' singer didn't like the finished track.
Speaking in a live stream interview before her performance on the final of The Voice in the US she revealed what happened to the song.
"I did a song with GaGa and I think it's brilliant and I thought her performance was great but she doesn't like it," the 67 year-old confessed.
The song was to be called 'The Greatest Thing' and would have featured on a record that already includes the likes of Scissor Sisters star Jake Shears.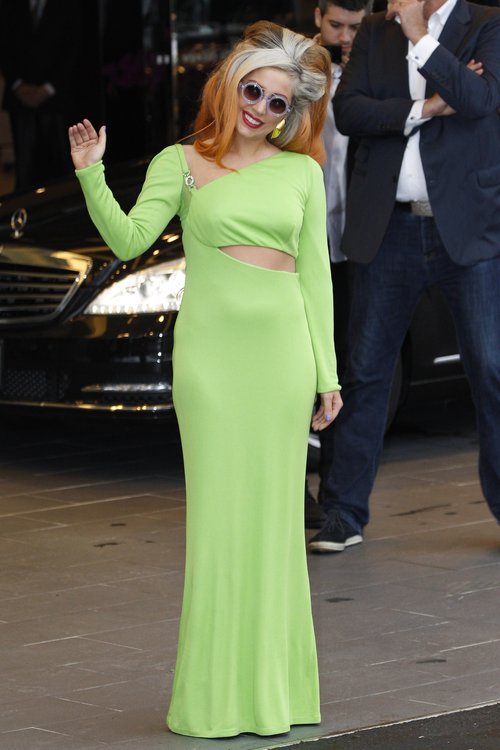 Meanwhile, Gaga is currently working on her own new album 'ARTPOP' and one of her producers, Zedd, recently teased the record and said it was taking a very "experimental" approach and sounding very "cool".
'ARTPOP' is expected to be released later this year with the singer also still recovering from hip surgery.