Lady Gaga Gives The Muppets Advice During Thanksgiving Special Preview – Video
15 November 2013, 10:34 | Updated: 15 November 2013, 10:46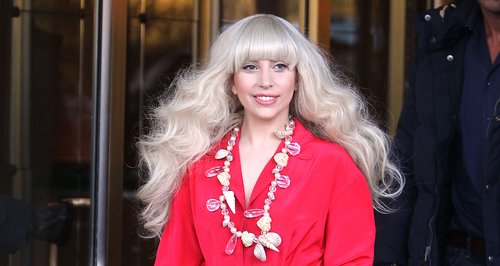 The 'Bad Romance' singer will appear in a special edition of the show later this month.
Lady Gaga can be seen giving advice and a motivational speech to the cast of The Muppets in the first preview for the forthcoming Thanksgiving Special.
The 'Marry The Night' singer will appear on the show with the famous stars such as Kermit and Gonzo.
"You are the most creative minds I know, how do we make this the greatest finale in the history of finales?" Gaga asks the Muppets during the clip, which was released this week.
The US superstar wears a flamboyant feathery hot pink outfit during her appearance as the Muppets listen intently to what she has to say.
The 'Lady Gaga & The Muppets' Holiday Spectacular' will air in the US on 28th November.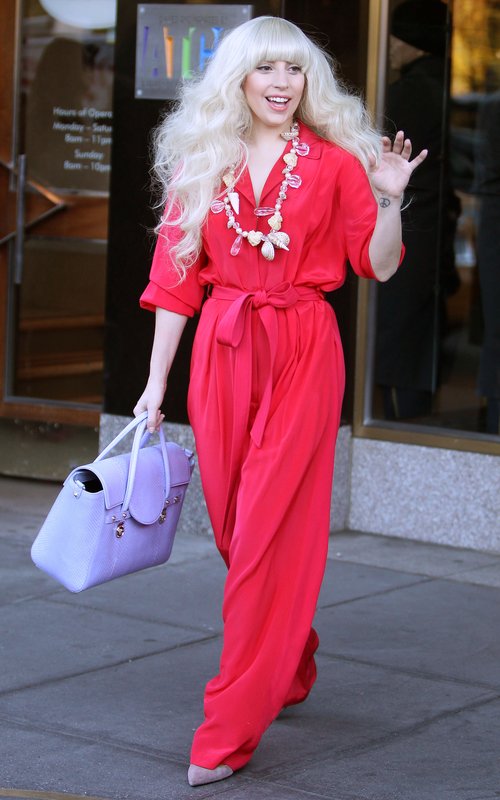 This weekend, she is also preparing host Saturday Night Live and was pictured heading to rehearsals yesterday (14th November) afternoon wearing a red jump-suit in New York.
Gaga will be back in the UK next month as she takes to the stage at London's O2 Arena for night two of Capital FM's Jingle Bell Ball 2013.