WATCH: Lady Gaga Performs A Breathtaking Cover Of John Lennon's 'Imagine'
17 June 2015, 11:25
Lady Gaga - Imagine (Live At Baku Games 2015 Opening Ceremony)
05:25
Mother Monster took to the stage for the opening ceremony of the Baku Games, and absolutely smashed this classic tune.
Lady Gaga never fails to amaze us with her ability to take on quite literally any song – and her latest cover of John Lennon's 'Imagine' is simply breathtaking.
Mother Monster performed at the opening ceremony of the inaugural European Games in Baku, Azerbaijan at the weekend, and contrary to her usual standards, Gaga kept her staging simple.
Dressed in a simple white gown with her hair down, Gaga kept her staging and props to just herself performing on a piano covered in grass and flowers – proof she didn't need massive special effects when her performance itself was so flawless.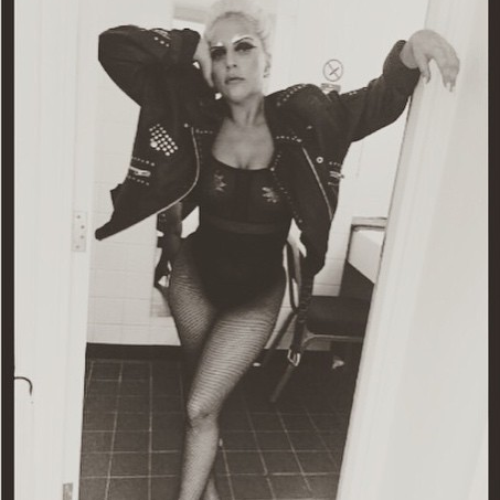 The European Games launched this year and is a new athletics competition featuring over 6,000 athletes from 50 countries across Europe – so of course, they HAD to have one of the most iconic performers EVER open the show!
Is this possibly Gaga's best cover ever? We reckon it's a strong contender!