WATCH: Lady Gaga Goes SERIOUSLY Old School For Her Cover Of Chic's 'I Want Your Love'
5 October 2015, 12:32
Tom Ford Spring/Summer 2016 - Lady Gaga / Nick Knight
03:37
Mother Monster dons the fashion AND the dance moves for her cover of the 1979 classic for her Tom Ford SS16 campaign.
Lady Gaga has teamed up with Tom Ford for his Spring Summer 2016 campaign – and OF COURSE she's done it in her own unique way.
Gaga covered Chic's 1979 hit 'I Want Your Love' and created a whole music video showcasing the looks from the new collection – and the two go remarkably well together!
Mother Monster teamed up with Nile Rodgers for the reworking of the song, and the fashion video was created by Nick Knight who has worked with Gaga on the visuals for her Monsters Ball tour.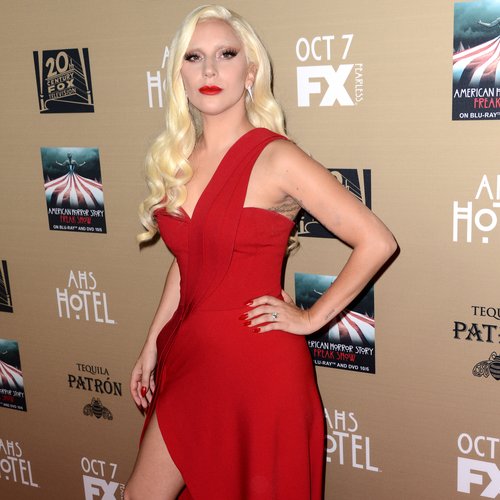 Tom Ford unveiled the video on his website and told fans, "Instead of having a traditional show this season, I wanted to think about how to present a collection in a cinematic way that was designed from its inception to be presented online.
"I have always loved Soul Train, which used to be on TV in the '70s, as it was as much about the clothes as the music. I asked Nile Rodgers to collaborate on a new version of one of his great hits from that time, 'I Want Your Love', and worked with Gaga to record the vocals."
We're loving their work!