Lady Gaga Shows Off Dyed Blonde Eyebrows And Black Hair At Charity Bash In The Hamptons
29 July 2013, 11:02
The 'Marry The Night' singer looked dramatically different during a benefit over the weekend.
Lady Gaga showed off her new look as she attended a charity bash in The Hamptons this weekend.
The 'Bad Romance' singer was pictured sporting blonde dyed eyebrows and had black hair as she joined the revelers for the Watermill Centre's 20th Annual Big Bang Benefit.
The US star was also seen spending time with artists Marina Abramovic – who recently teamed with Jay-Z for his 'Picasso Baby' performance.
The image change comes just as the singer is preparing to unveil her new studio album 'ARTPOP'.
Check out the picture of Lady Gaga with her blonde eyebrows below: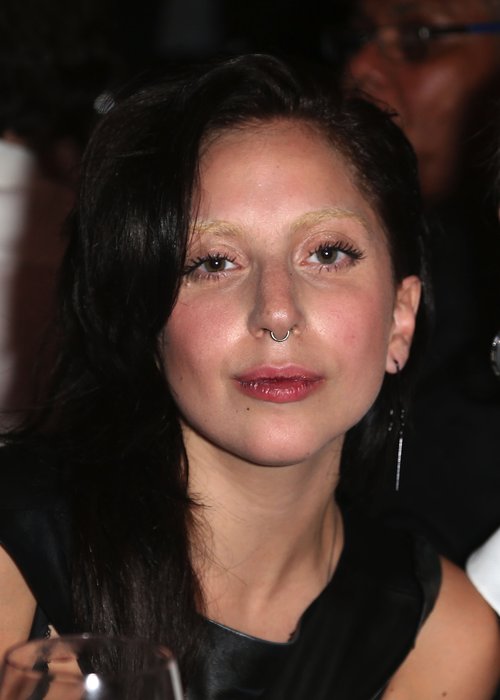 Earlier today (29th July), the star also unveiled the official artwork for her latest single, which will be entitled 'Applause'.
Gaga will release her new album in November with her next single coming on 19th August.