Lady Gaga Asks Fans To Take Down Links To Leaked New Song 'Aura'?
7 August 2013, 09:09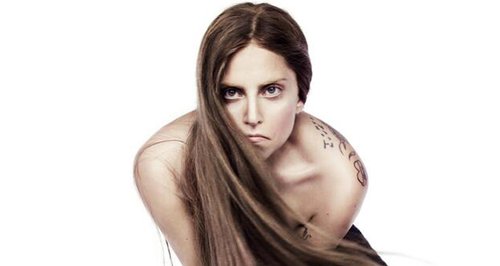 The star is believed to have asked fans to remove the streams of her new album.
Lady Gaga has reportedly asked fans to remove links to a leaked song, which is understood to feature on her forthcoming new album 'ARTPOP'.
The track, 'Aura' or 'Burqa', appeared online yesterday (6th August) ahead of the premiere of the star's first single proper 'Applause' later this month.
According to the Lady Gaga fansite Operation Gaga, the singer urged fans to not to listen to the song and remove the links. It had been reported that the track was still a demo.
"Please take these [links] down as much as possible," she is reported to have written in a post on her social-networking website Little Monsters that has since been removed.
Many of the streams of 'Aura' have now been taken down.
Lady Gaga is among the artists set to perform at the MTV Video Music Awards later this month. It will mark the first time she has performed new song 'Applause' live.