Fans Of Diplo And Kiesza Are In For A Treat! 'Take You There' Will Drop This Week!
31 July 2014, 13:15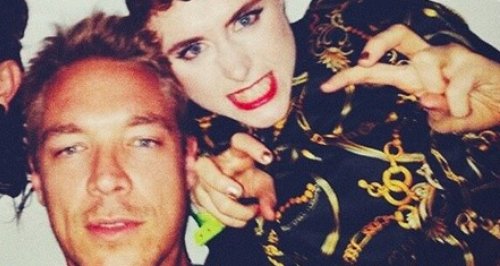 A Diplo/Kiesza collaboration is bound to be amazing – and we are set to hear it VERY soon!
Take one amazing producer and mix in one of the hottest new talents of 2014 and what do you get? Well, we are soon to find out!
Diplo and Kiesza are going to be releasing a new joint single called 'Take You There' – and the man himself claims we will hear it by the end of the week!
Diplo shared the news in his Reddit Q&A session, in answer to a fan's question, "We are doing a mixtape.... its gonna be very cool.. first single is called 'take you there' w kiesza i wanna try and get a stream of it out this week." [sic].
And if their collab is anything like Kiesza's first release, 'Hideaway', which had HUGE chart success, it's bound to be a hit.
Diplo also revealed that he had been working on SEVEN songs for Madonna's forthcoming album as well. Does this guy ever sleep?!
You may also like…