Kelly Rowland Calls Beyonce "A Slob" As She Talks About The Singer's Bad Habits
24 June 2013, 10:25
The Destiny's Child singer talks what she finds the most annoying part of her bandmate.
Kelly Rowland has revealed that Beyonce's "most annoying" habit is being "a slob".
The 'Down For Whatever' singer was appearing as a guest on Watch What Happens Live with Andy Cohen where she opened up about her Destiny's Child bandmate.
"Tell me one thing that is annoying about Beyonce," she was asked by the host. "She would tell you this," she replied. "She's a slob."
Clarifying her response, the singer continued: "If you walk in --maybe she's gotten better since becoming a mother - but she's got a lot on her brain. You can tell she's got a lot going on."
Kelly's new album also contains a new track called 'Dirty Laundry' about on the pair's relationship and revealed that the track is not based on jealousy – as previously claimed.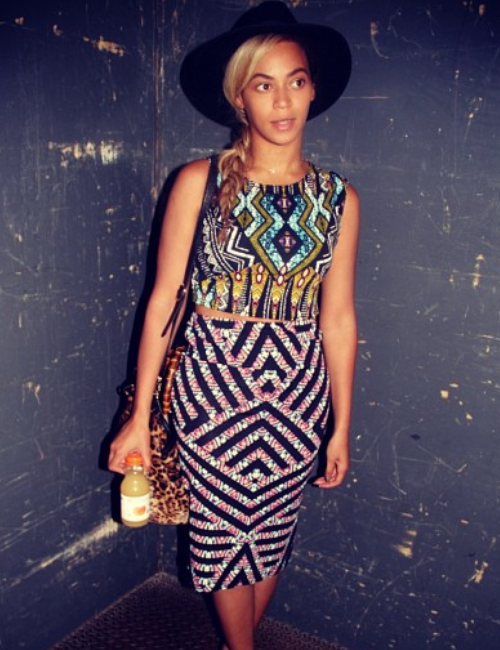 "The song is really about me and she is one of the dynamics of course in my life," she added. "At that time I was searching for exactly what I wanted and I couldn't find it at that time for a second."
Kelly has also revealed how "proud" Beyonce was of her when she first heard the song.