Kelly Clarkson - 'Heartbeat Song'
6 February 2015, 12:28 | Updated: 9 April 2015, 14:35
Check out Kelly in action in her heart-warming - and heartbreaking - new music video.
Kelly Clarkson has returned with the incredibly moving music video to her single 'Heartbeat Song'.
The 'Dark Side' superstar returns this year with a brand new album 'Piece By Piece', and her fans will absolutely LOVE the video for her record's lead track.
The video charts a group of couples at both the start and end of their relationships, making it both happy AND very sad at the same time. Oh Kelly, you don't half tug those heartstrings when you want to!
Kelly Clarkson's single 'Heartbeat Song' arrives on 22nd February and her album arrives on 2nd March.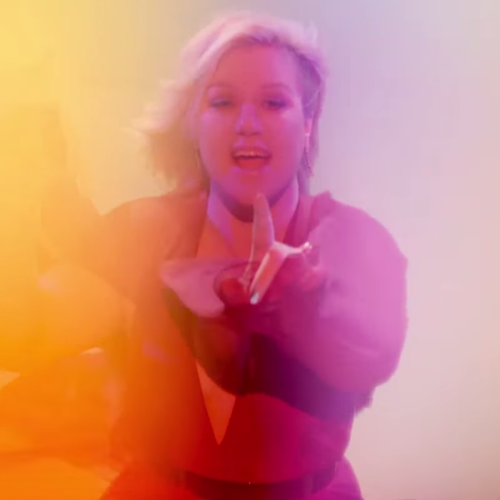 You may also like...