WATCH: Kelly Clarkson's Live Cover Of Rihanna's 'Stay' Is Just Hauntingly Beautiful
22 July 2015, 15:18
Kelly Clarkson "Stay" Cover
03:25
Kelly covered the RiRi classic on tour – and it's give us SERIOUS goosebumps.
Kelly Clarkson is no stranger to a good cover, but we think we've DEFINITELY found our favourite one ever…
Kelly took on Rihanna's classic hit 'Stay' during the Pennsylvania date of her 'Piece By Piece' tour, and put on one hell of a hauntingly beautiful performance.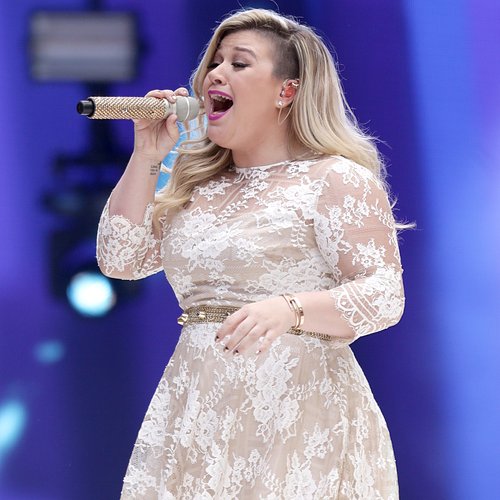 Rocking multiple French braids in her hair and a black netted skirt, Kelly kept her fans captivated with her impromptu cover – and it's not the only cover in her repertoire...
Earlier this week Kelly covered Nick Jonas' 'Jealous' on tour - we're obsessed.