WATCH: Kelly Clarkson Was Loving LIFE Singing Karaoke With This 10 Year-Old Super-Fan
29 May 2015, 10:19
Ava Davis -A BIG Thank You to Kelly Clarkson! Ava asked her to sing karaoke @ Sam's & she did
05:27
Watching Kelly sing 'Love Shack' with this fan pretty much made our week.
We now love Kelly Clarkson even MORE than we already did (which was, let's face it, a LOT!).
The 'Heartbeat Song' singer was dining out at a local Nashville restaurant this week out in Tennessee, when a 10 year-old super-fan rocked up to say hi and make a cheeky request of her American Idol… a round of karaoke!
Kelly being Kelly, so basically pretty much the nicest star out there, obviously obliged 10 year-old Ava and the pair soon kickstarted a karaoke rendition of The B-52s 'Love Shack', with Kelly clearly loving every minute of her surprise duet!
"It was awesome! Kelly was so gracious," Angie Davis, Ava's mum, told Ram Country after filming the performance.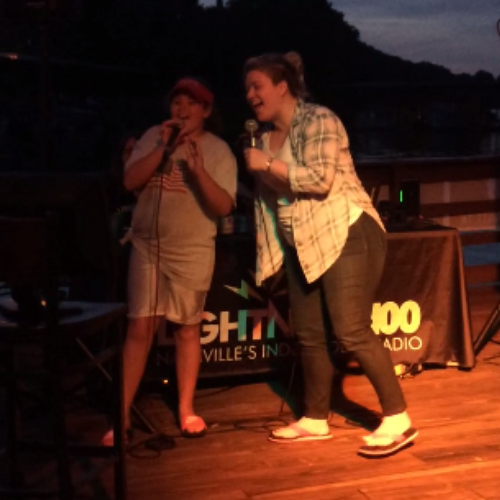 Remember... Kelly Clarkson will be hitting the Wembley Stadium stage on Saturday 6th June for our Summertime Ball 2015 With Vodafone. Who's ready?
You may also like...
WATCH: Kelly Clarkson's 'Heartbeat Song' Music Video