WATCH: This A Cappella Group Do EVERY Kelly Clarkson Hit In Under 4 Minutes!
2 July 2015, 10:11
Evolution of Kelly Clarkson - RANGE a cappella
04:16
If you're a fan of Kelly Clarkson , you NEED to see this brilliant medley of all her hits in one four-minute video.
We've just found the dream video for any diehard fan of Kelly Clarkson's music – this a cappella group has done ALL of her greatest hits in less than four minutes!
Covering everything from her American Idol song 'A Moment Like This' right up to 'Heartbeat Song' via the likes of 'My Life Would Suck Without You', this group of vocalists manage to cram SEVEN studio albums worth of music into one.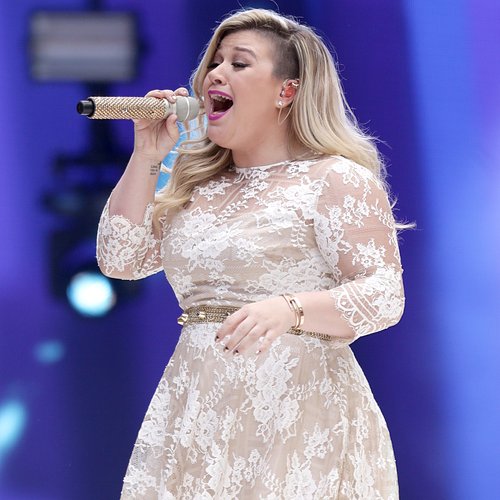 The songs are performed by RANGE, a group of singers from New York, who have taken on Kelly's biggest songs in chronological order and it isn't the first time Miss Clarkson and a cappella have gone hand in hand – she will be joined on her 'Piece By Piece' tour by Pentatonix.
We're off to practice this medley to perfection – a thirteen year back catalogue in 4mins? No problem!