Katy Perry & Orlando Bloom Confirm Their Relationship Is Over With This Brief Statement
1 March 2017, 10:41 | Updated: 1 March 2017, 11:04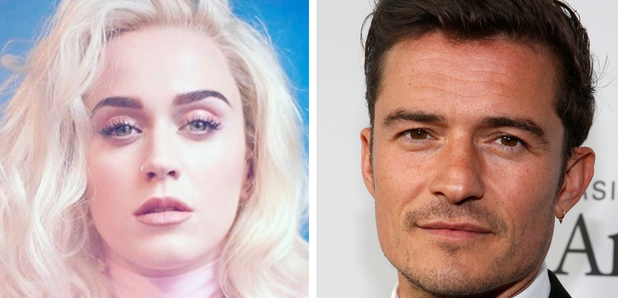 They've gone from being 'engaged', to potential new parents, to broken up all in one year...
There have been a lot of stories about Katy Perry and Orlando Bloom in recent times. From naked paddle boarding to rumours of engagements and loved up Instagram posts, we've seen it all.
But sadly, the couple have now revealed that they've come to the end of the road and have decided to part ways.
They made the announcement via a spokesperson who told Us Weekly, "Before rumors or falsifications get out of hand we can confirm that Orlando and Katy are taking respectful, loving space at this time."
The pair had recently arrived at The Oscars seperately, fuelling speculation they had split, but were seen together at an afterparty later in the night which people believed proved that they were very much still together. Orlando even shared a pic with Katy's pet dog Butters on Monday...
This news comes after a recent claim that Katy Perry was actually pregnant and it all began because of the actions of Orlando Bloom at a highly publicised event.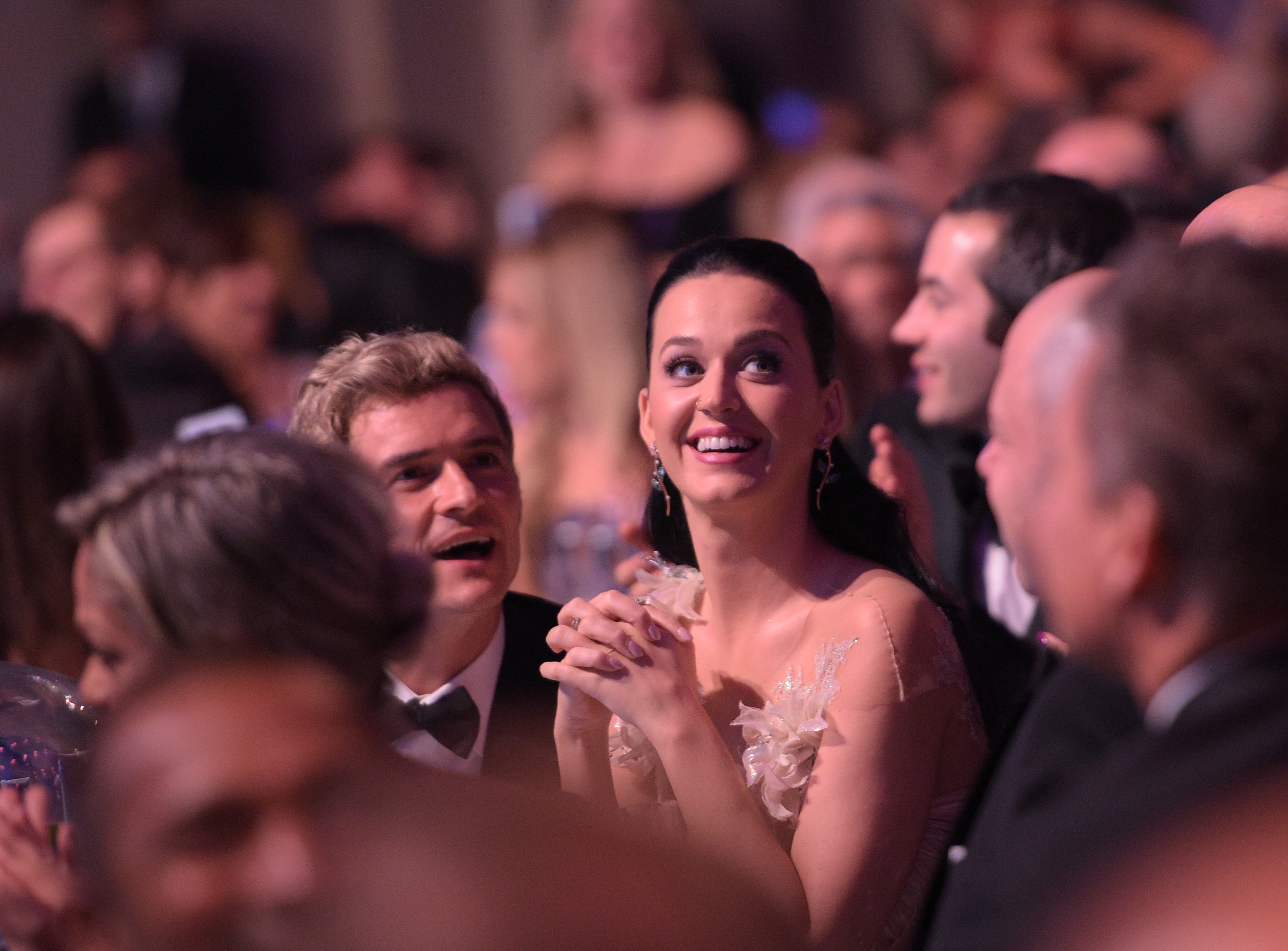 Picture: Getty
The pair were attending the 12th Annual UNICEF Snowflake Ball at which Katy was presented with a humanitarian award. Hilary Clinton gave a speech at the ceremony and it was captured on video.
But check out the big on-stage screen behind her...
#VIDEO | Lets take a moment to appreciate @katyperry and Orlando Bloom tonight at the #UnicefSnowflake pic.twitter.com/ROTVWhnxoL

— Katy Perry Pics (@katyspics) November 30, 2016
Orlando clearly knew that he was on the camera and that his actions were being broadcast out to everyone in attendance at the gala, and people felt the gesture of him rubbing Katy's stomach was an attempt to hint that she might be pregnant.
Maybe this was just a normal way for a couple to embrace whilst being filmed at a gala and there was nothing more in it.
Well now we know that we definitely won't be seeing any Katy & Orlando babies any time soon.
You may also like...