Katy Perry Reveals Snippet Of New Song 'Roar' – Audio
7 August 2013, 17:43 | Updated: 7 August 2013, 17:45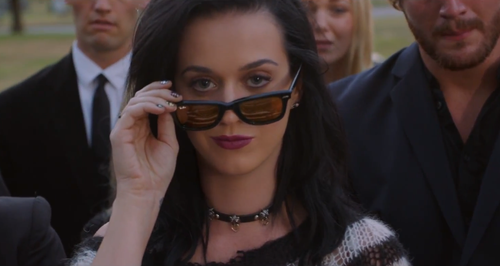 Hear a short five second clip of the first single from her forthcoming new album.
Katy Perry has unveiled a snippet of her new song 'Roar'.
The clip, which is five seconds long, features at the end of a new teaser video for the star's comeback.
In the video, a cat is seen eating the feathers from inside a couch before letting out a lion-like roar.
It is the third teaser Katy Perry has unveiled for her comeback – the previous two have seen her burning her iconic blue wig and attending a funeral for her 'Teenage Dream' era.
Katy's new single 'Roar' is due to be unveiled in full later this month. It is taken from her new album 'Prism', which is released in October.