Katy Perry Could Legit Pass As Miley Cyrus' Twin Sister After This Drastic New Hairstyle!
3 March 2017, 11:58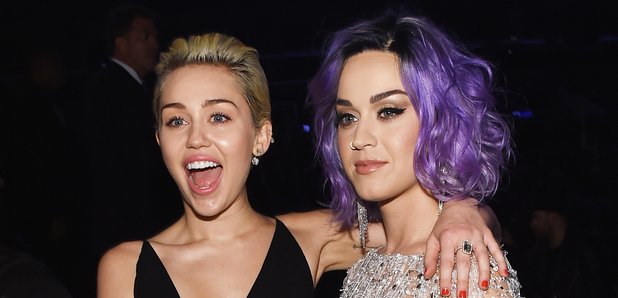 Now all we need is for Katy to come in on a wrecking ball, and life's complete.
When you go through a break-up, there's only one way to get over your ex-man; by seeing a new one. Your hairdresser, that is. And that's exactly what Katy Perry did after her shock split from Pirate of the Caribbean actor, Orlando Bloom.
On Snapchat, the 'Chained to the Rhythm' singer showed her hair getting shaved, from the long blonde locks we knew and loved, to an extreme shave down the sides.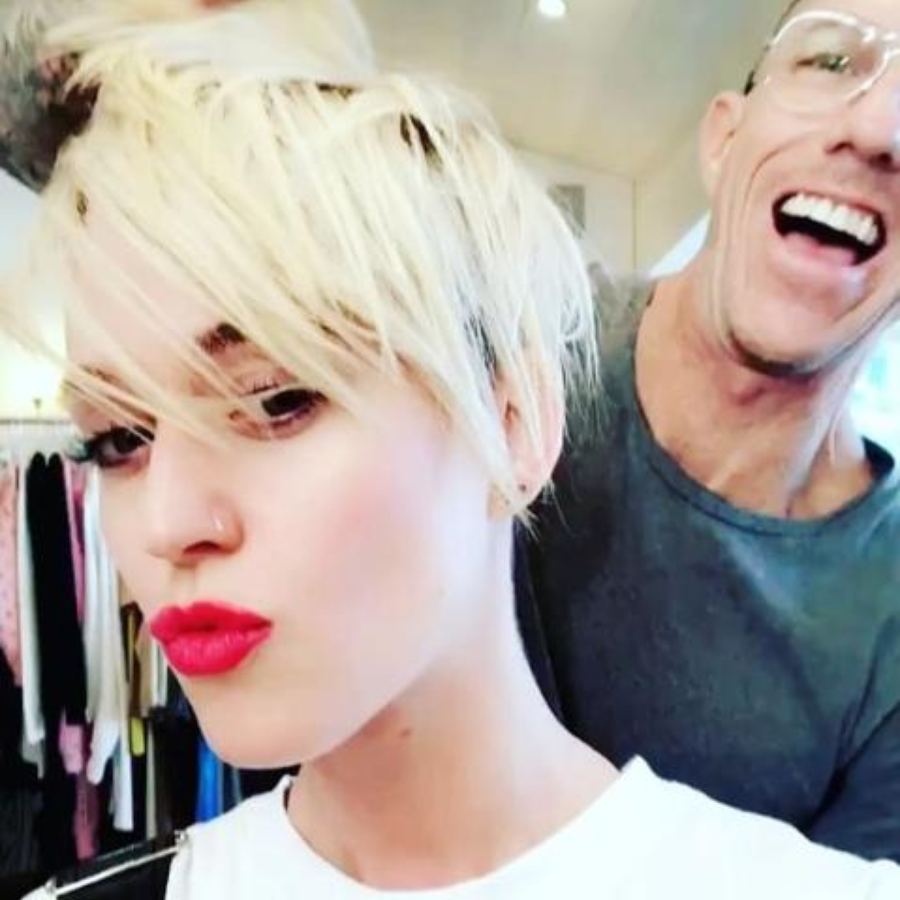 Pic: Instagram
No. That's NOT Miley Cyrus. It's actually Katy Perry.
The hairdresser, Chris McMillan, created Katy's short, shaved look, who later on went on to explain that there was a famous inspiration behind her new look. Is it a young pop sensation who rose to fame from 'Hannah Montana'? Who infamously twerked on Robin Thicke? Who's tongue we've seen more than our own friends?
No. It was actually Academy Award-nominated actress, Michelle Williams.
At least it looks like Katy got custody of her dog, Butters!
You May Also Like...