"She Hasn't Started Yet!" Come On Katy Perry... Where's That New Album We All Want?
3 July 2015, 09:13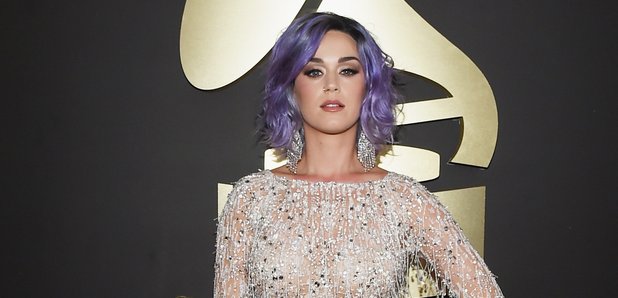 The 'Roar' star's favourite songwriter gives us an all-important update on Katy's new music.
Katy Perry has apparently not yet started work on her next record as she takes a well-deserved break after her recent tour. Come on Katy, we want more, more, MORE!
The 'Dark Horse' star's regularly songwriting partner Bonnie McKee says she thinks Katy will be taking a breather for the next few months, but is sure it won't be TOO long before she's back in the recording studio. PHEW!
"I don't think she has started yet!" Bonnie revealed to Idolator this week. "She just finished a tour and I think she's taking a break for a second.
"She needs a break, I know she never stays out of the studio for long though, so I'm sure it won't be long," the 'American Girl' singer added.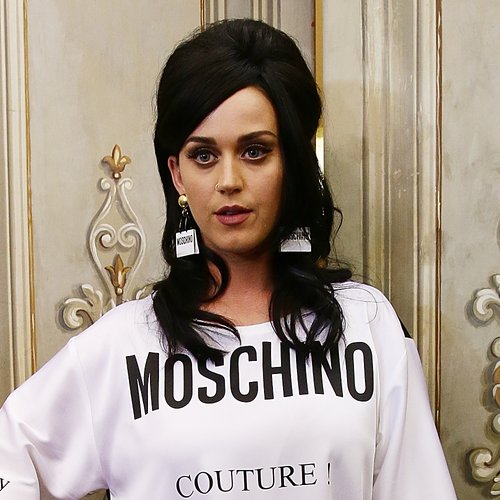 The 'Prismatic' world tour ended its latest leg in May and Katy is now off for the whole summer, before a string of final shows in Latin America at the end of September.
So watch this space #KatyCats… album four WILL be coming eventually!
You may also like...
WATCH: See Katy In Action In Her Video For 'This Is How We Do'
WATCH: Katy Perry Parties In Her 'Birthday' Video