Is Katy Perry Planning A Repackage Of Her Album 'Prism'?
7 January 2015, 09:22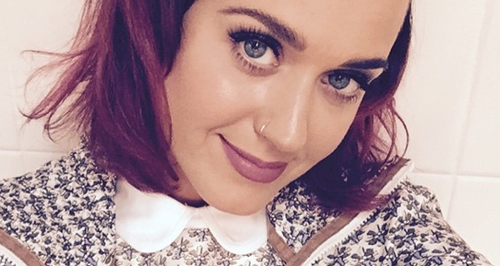 Rumour has it Katy could well be dropping a new version of her album... with new songs!
Does Katy Perry have a special new release up her sleeve this year? Rumour has it…
US superstar Katy dropped her album 'Prism' in October 2013, and spent much of the past year touring the record around the world.
And now rumours have surfaced she may be planning a total repackage of the record alongside some new songs, similar to her release of 'Teenage Dream: The Complete Confection' back in 2012.
Digital Spy references a resume posted online by popular music mixer Serban Ghenea, which credits three previously unheard Katy Perry tracks, hinting at a potential re-release.
The rumoured song titles are 'In Flames', 'She's So Creepy' and 'Heartache Crusade' and, while Katy has yet to confirm or deny the rumours, we can't help but be VERY excited by this possibility!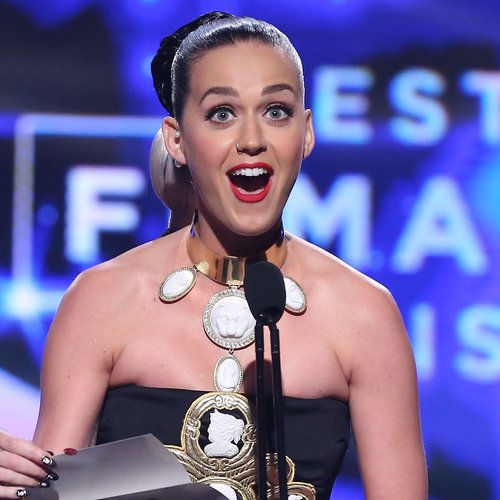 For now Katy Perry is FULLY focused on getting ready for her highly anticipated halftime show at the US Super Bowl 2015 (1st February), which sure sounds like the right time to drop a new tune or two on us, doesn't it?
You may also like...