WATCH: Katy Perry Got Totally Naked, And Used Her Body As Clickbait!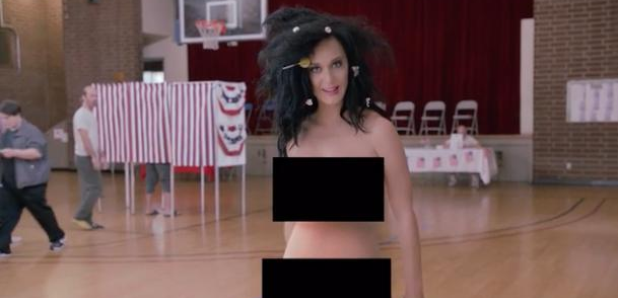 She promised she'd do it, and - boy - did she deliver!
On Monday, 26 September 2016, Katy Perry sent Twitter into a mild meltdown when she said she would "USE MY BODY AS CLICK BAIT TO HELP CHANGE THE WORLD". You know this is serious when she uses all of the capital letters and a powerful punching emoji.
It looks like public nudity runs in the relationship, doesn't it, Orlando Bloom?
Sure, she had the Kim Kardashian-style black bars covering her modesty, but did you really expect to see a BRIT Award-winner in her birthday suit? Really?!
Today, on #VoterRegistrationDay, I, @funnyordie and @rockthevote invite you to... #IRegistered pic.twitter.com/6kscHoRa0k

— KATY PERRY (@katyperry) September 27, 2016
In the viral video - produced by comedy channel 'Funny or Die' - Katy (who has never hidden her true political opinions) she rocks up to the polling station totally butt-naked... Right before she runs into trouble with the police. And runs into another naked voter, in the form of comedian Joel McHale.
If this doesn't get people to take politics seriously, we don't think anything ever will.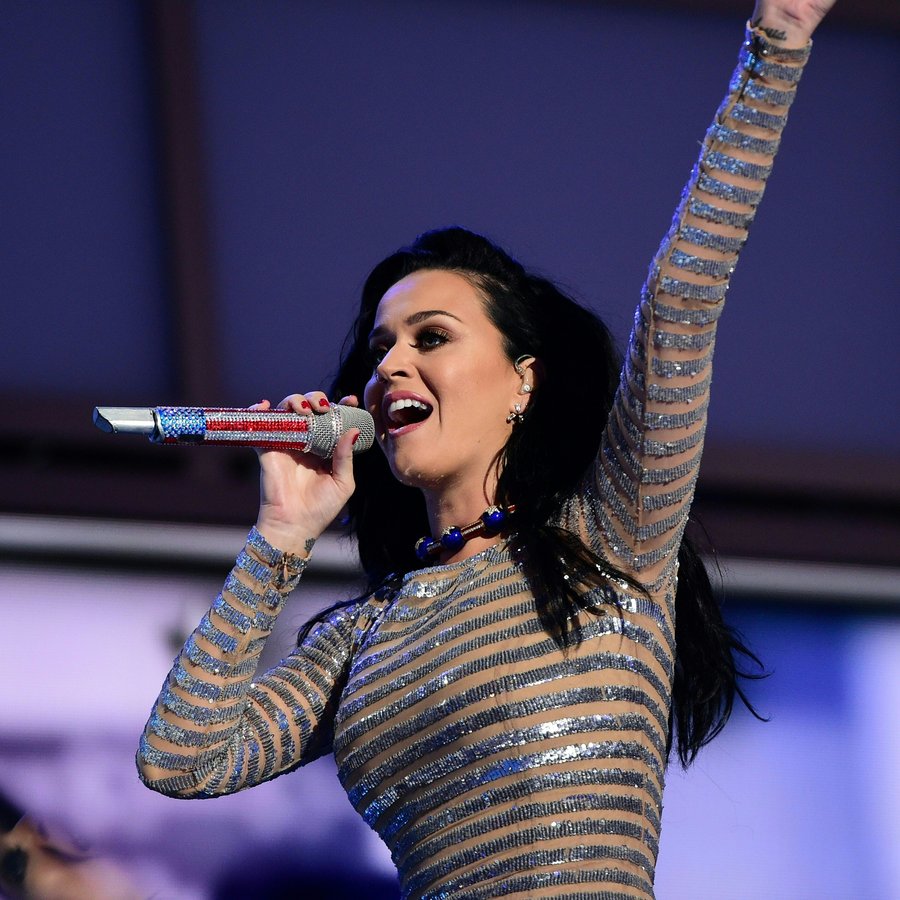 Pic: Getty
You May Also Like...