Katy Perry Tops All Others With Her 12 MOST Watched Music Videos Ever
11 June 2015, 15:46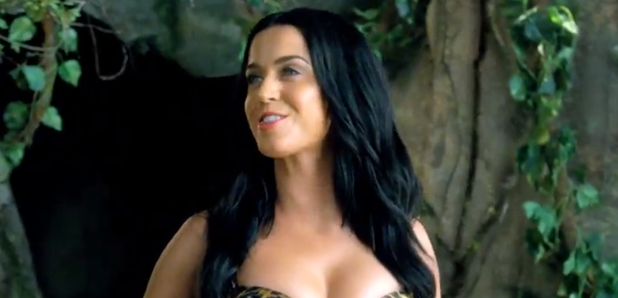 All hail queen Katy! The 'Dark Horse' singer creates YouTube records with her music video views.
We've already crowned her on screen queen when it comes to music videos, but now the world has too as Katy Perry grabs the 2nd most watched video on VEVO after Justin Bieber's 'Baby' with her video to 'Dark Horse'. Congrats K-Pez!
And it'd seem the singer's other vids haven't done too badly either, with hits from 'California Girls' to 'Firework' also reaching impressive numbers.
1. 'Dark Horse'
The Egyptian-themed video for 'Dark Horse' released in 2013 has stacked up a VERY impressive number of views over the past two years!
2. 'Roar'
Channelling her inner Jane from the Disney 'Tarzan' movie Katy gets all jungle chic as she performs in the video for 'Roar'.
3. 'Firework'
Bringing a tear to the eyes of thousands, the heart warming video for 'Firework' drew in a whopping number of clicks from all the #KatyCats out there.
4. 'Last Friday Night (T.G.I.F.)'
This 90's throwback featuring a geeky looking Perry reaching her full potential. We love both before AND after versions of Katy!
5. 'Wide Awake'
This video saw Katy unveil her darker side as she performed 'Wide Awake' on camera - a dark fairytale romance!
6. 'This Is How We Do'
This slightly bizarre art pop video was released in 2014 from Katy's 'Prism' album. #LoveIt
7. 'Part Of Me'
The emotive video behind 'Part Of Me' struck the hearts of many as it showed Katy's G.I. Jane like transformation to army veteran.
8. 'The One That Got Away'
As a part of her 'Teenage Dream' chapters, Katy Perry released 'The One That Got Away' in 2011.
9. 'Hot N Cold'
6 years ago Katy Perry grabbed the attention of everybody with her hit 'I Kissed A Girl' shortly followed by 'Hot N Cold' which now continues to be JUST as popular online.
10. 'Unconditionally'
Katy took things all emosh on us in this number from 'Prism', showcasing those powerful vocals AND a dramatic music video to boot.
11. 'California Gurls'
One of our favourite summer anthems of all time Katy dons an array of bikinis and wigs as she struts her stuff in 'California Girls'.
12. 'Teenage Dream'
Getting all steamy with a on screen hunk, it's no surprise hundreds of thousands flocked to YouTube to check out the video to 'Teenage Dream'.
Nice work Katy Kats.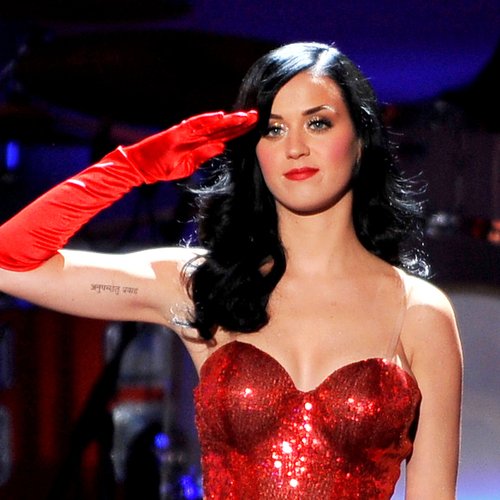 You May Also Like...
Could it be that the next track we hear from Katy Perry will also feature Ne-Yo?!