Katy Perry Turns Down Marriage Proposal From John Mayer?
3 September 2013, 09:01
The musician is said to have recently popped the question to prove how serious he's taken the pair's relationship.
Katy Perry reportedly turned down a marriage proposal from John Mayer, it has been claimed.
The couple recently got back together following a short split earlier in the year – and it's now alleged the talk of wedding bells has already taken place.
Grazia reports that John was keen to prove how serious he wants to take the relationship and believed marriage was the way forward.
"John won't run from Katy again. He knows his bad-boy reputation and what happened with Russell hurt Katy, and he'll do whatever it takes to show he's the one she should marry," a source told the publication.
The insider claimed Katy "doesn't feel ready" for the commitment and it caught her off guard.
"John's proposal really unnerved Katy," the source added. "Even though they have discussed it, she thought it was too soon. John was gutted."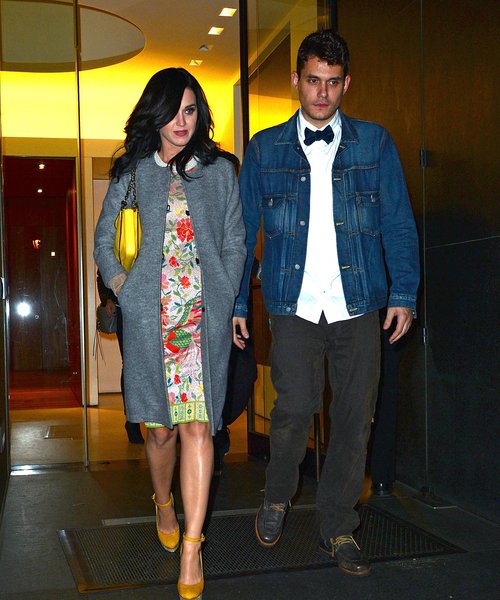 The source continued: "Katy loves John, but doesn't feel she has had enough healing time since her divorce. She told him she just needed a bit more time to feel whole in herself again."
The pair have kept fairly quiet on their relationship since getting back together but did record a duet for John's new album 'Paradise Valley' .
The musician admitted he had to ensure people realised the track was not a "gimmick" and would prove some wrong.