Katy Perry And Actor Gerard Butler "Flirting" With Each Other After John Mayer Split?
13 May 2013, 11:16 | Updated: 13 May 2013, 11:55
The 'I Kissed A Girl' singer was said to be seen getting close with the Hollywood action star.
Katy Perry was apparently spotted getting close with Hollywood actor Gerard Butler at the recent White House Correspondents' Dinner.
The 'Firework' singer recently split from musician John Mayer, but Heat Magazine reports she was spending a lot of time with the Scottish actor at the event.
"They ended up sitting on the upstairs terrace talking and laughing. Katy definitely looked happy," a source told the publication. "They left separately, but that didn't stop people from talking. The chemistry was intense!"
It was also claimed that it wasn't until the Vanity Fair after party where people started noticing the couple.
"They were really flirty all night," the source added. "It started at dinner. Gerard was there with Piers Morgan and Katy kept drifting to their table.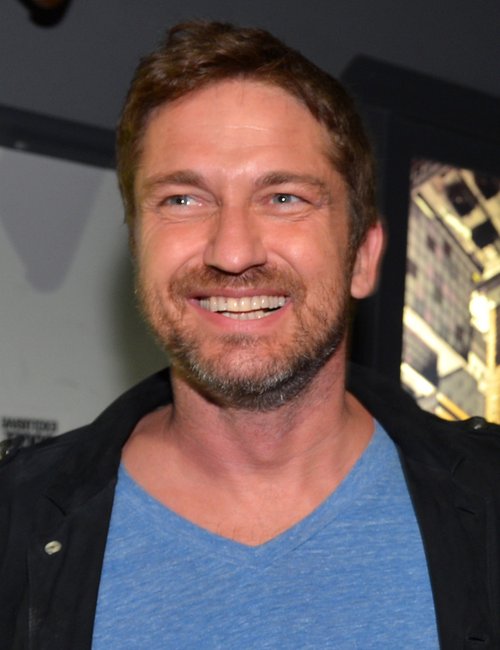 "Everyone was mingling at first so no one took much notice, it wasn't until the Vanity Fair after-party that they really stood out."
Gerard has previously reportedly dated the likes of Rosario Dawson, Naomi Campbell and Cameron Diaz.
Meanwhile, Katy Perry was seen on stage with The Rolling Stones in Las Vegas this weekend fort he rockers' latest world tour show.