Katy Perry Calls Drake A "Soft" Rapper
29 April 2014, 10:26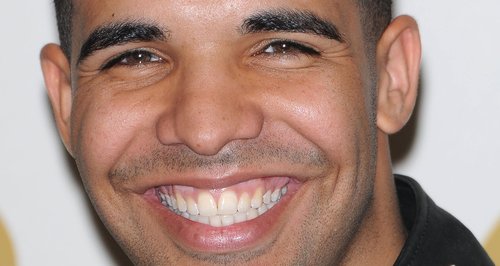 The singer seemingly takes a dig before backtracking during a compliment to Juicy J.
Katy Perry has upset some of Drake's fans after calling the Canadian rapper "soft" during a conversation about Juicy J.
The Breakfast Club asked the female star about Juicy – who features on her recent smash hit single 'Dark Horse'.
"[Juicy J] is such a sweet, genuine guy. [He's] an amazing hard worker," she explained."I've worked with a lot of people that I've done little pieces on songs and not that they've got ego, but Juicy's the kindest."
She continued: "He's like the most kindest, sympathetic, sweet — I don't wanna make him out like to be softer than Drake."
Katy did attempt to backtrack on her comments however and explained she's got nothing but love for Drake.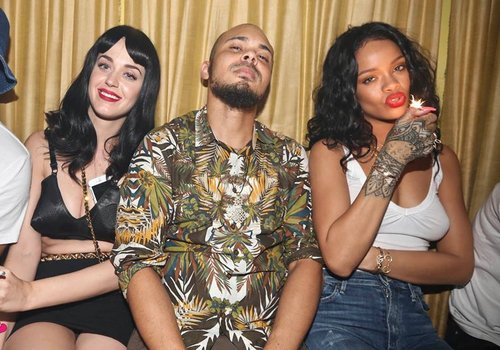 "I love Drake. He's like my secret diary," she explained.
Drake is currently rumoured to be back dating former flame Rihanna and Katy was reunited with her friend this weekend as the female superstars partied in New York.
You may also like…