Katy Perry Names Disclosure's 'Settle' Her Favourite Album Of The Moment
18 July 2013, 10:29
The 'I Kissed A Girl' singer takes part in an impromptu Twitter questions and answer session last night.
Katy Perry named Disclosure's debut album 'Settle' as the record she is enjoying the most at the moment.
The 'Hot N Cold' singer was taking part in a question and answer session on Twitter and also revealed that she is working "more than you know" on her new music.
Writing on her social networking site, she tweeted: "The Disclosure record! '@katyeuteamo: @katyperry What's your favorite music now?'"
She also told fans not to expect any "twerking" from her anytime soon admitting she is more into the classical moves.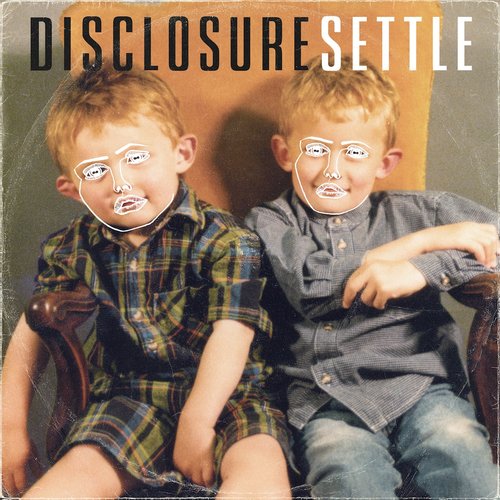 "No! Twerking is OUT the Waltz is IN. Take note," she said.
Katy has also been teasing details of a potential clothing line this past week and said she admires the work of Spice Girl Victoria Beckham.