Katy Perry Teases Clothing Line And Praises Victoria Beckham's Designs
15 July 2013, 15:02
The 'Hot N Cold' singer says she's not in the process of creating just yet but is figuring out where she would market her products.
Katy Perry has been teasing her plans for a future clothing line but said there is nothing currently in the pipeline.
The 'Firework' singer has also praised the fashion work from the likes of Victoria Beckham as she talked about her inspiration.
"There are a lot of people I really look up to in fashion — [like] Alice + Olivia and The Row — and I like that price range, too," she told reporters at the launch of her new perfume.
"I love what Victoria Beckham did, but I also have to figure out with myself what actually is the market I want to be in."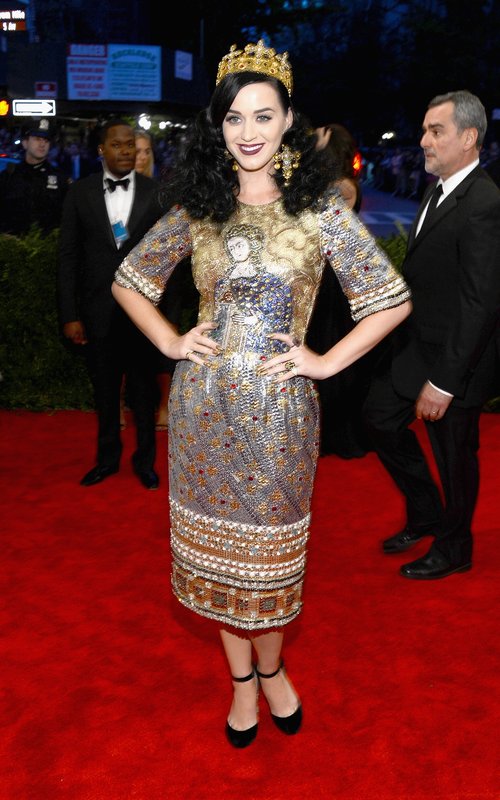 The singer continued: "Is it a high fashion market or is it an accessible market? Nothing is [currently] being created; there aren't even sketches on the table, nor a contract."
The star is also currently working on her new studio album and the follow up to 2011's 'Teenage Dream'.
She's also teamed up with producer Diplo for some of the tracks on the record - who was full of praise for her vocal talents in the studio.