This Plastic Surgeon Hits Back At Kanye West For Associating Him With His Mother's Death
1 May 2018, 13:54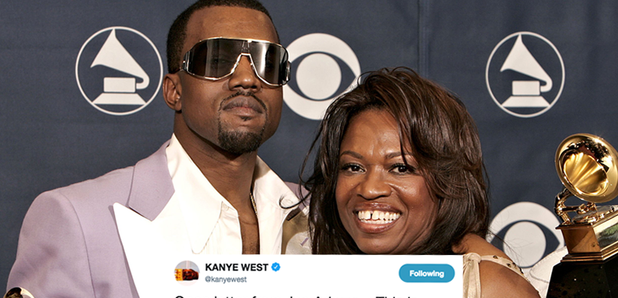 When Kanye West announced his new album cover would be the surgeon who did his late mum's surgery, he got more than he bargained for...
Kanye West's twitter feed has blown up in recent weeks, taking every twist and turn imaginable but has took a much more serious tone when he threw some serious shade at plastic surgeon Jan Adams, the man who completed Ye's mum, Donda West's final surgery.
His mum died back in 2007 after the surgery from 'heart disease and multiple post-operative factors' and Kanye has always blamed the surgeon for her death.
The rapper revealed the cover to his next album would be a mugshot of Jan, saying he "wants to forgive and stop hating" but the shade of plastering his face across the world was clear to everyone.
April 28, 2018
Now, the surgeon has penned an open letter to the rapper, suggesting he removes his face and replaces it with that of his cousin - the person in charge of his mum when she died - hitting back saying "don't put my picture out there and claim you are about love".
He quotes the coroner's report which proves her death had nothing to do with him and even reminds Kanye why his lawyers dropped any case against him.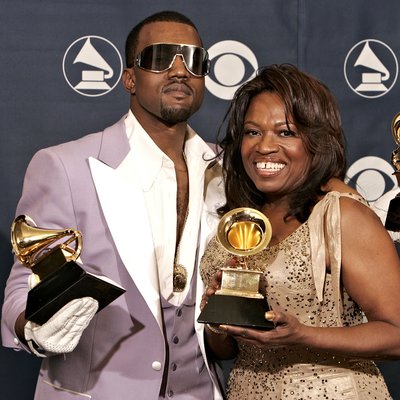 Picture: Getty
He says that having put up with ten years of being blamed for his mum's death, "everyone can get past this but you have to be intellectually honest" and notes it is "inappropriate to drag the negativity of the past" along.
Surprisingly, 'Ye retweeted the clap back, calling Jan his brother and saying he can't wait to start healing.
Open letter from Jan Adams This is amazing. Thank you so much for this connection brother. I can't wait to sit with you and start healing pic.twitter.com/rlRGBZObOF

— KANYE WEST (@kanyewest) April 30, 2018
We're kind of extremely relieved this interaction went well... but how much more hot water can Kanye possibly get himself in at this point?!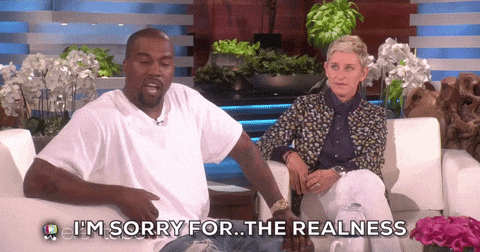 Picture: GIPHY
Download Our Brand New App For All The Latest Music News
Watch Kim Kardashian open up about Tristan Thompson cheating on Khloe Kardashian here: