Kanye West's New 'Unpretentious' Clothing Range Still Costs More Than Your Monthly Wage
14 November 2016, 11:21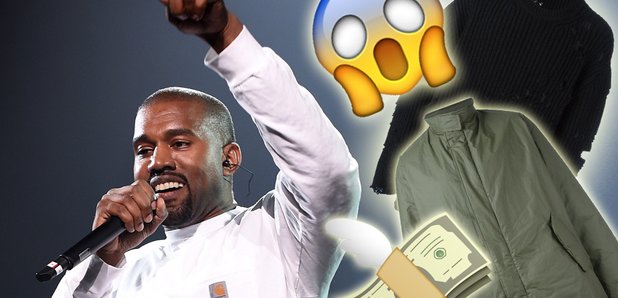 … and for that, you get a jumper that looks like it's been chewed up by your washing machine. Bargain.
By this stage, we've resigned ourselves to the fact we'll never possess a pair of Yeezys (erm, hello… who can afford to pay £600+ for a pair of trainers from eBay, because they sell out in seconds in store?!), but even Kanye West's new "unpretentious" range is WAY out of a normal person's budget.
Kanye revealed his new Yeezy Season 3 collection – which he describes as "unpretentious"… but it will still set you back £159 for a T-shirt and for the bargain price of £1585 you can treat yourself to a jumper full of holes. Nice.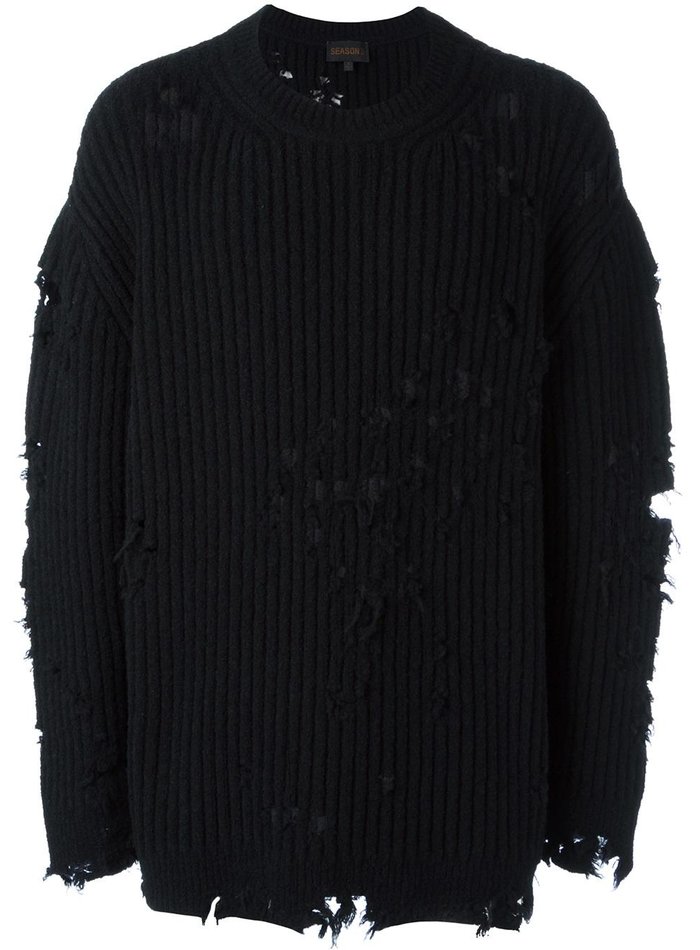 Coats in the range will cost you upwards of £1100 – or £361 for a 'Packable Windbreaker'. Guys, that's basically a Pac-A-Mac (which, FYI, normally sell for around a tenner).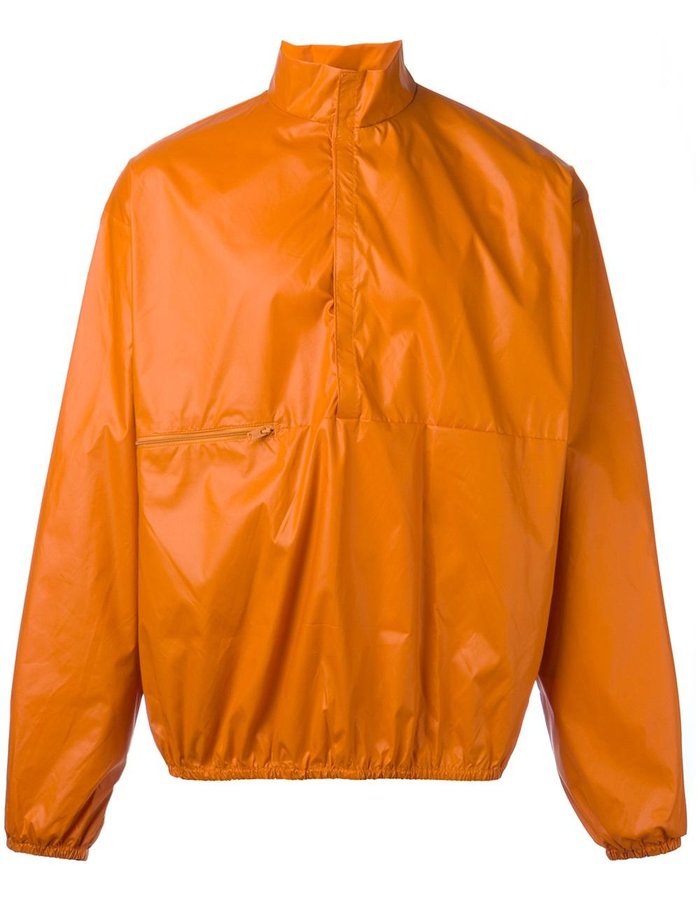 The range is described as, "For the intensely-anticipated YEEZY Season 3 collection, provocative designer Kanye West expands his directional aesthetic vision, blending military and industrial influences with unpretentious sportswear silhouettes to advance an avant-garde and elevated interpretation of contemporary streetwear.
"Innovative and experimental, the label's Fall/Winter 2016 offering sees signature utilitarian silhouettes crafted in cutting-edge performance textiles and muted earth tones punctuated with boldly saturated hues. Shearling flight jackets, packable nylon windbreakers, waxed cotton down parkas, and long anoraks navigate the territory between practicality and experimentation.
"Oversized garment-dyed hoodies, sweatshirts, and T-shirts, along with rugged camouflage-patterned thermal t-shirts evoke a lived-in ease. Shredded rib knit sweaters, textural slub jersey T-shirts, and motocross-inspired lounge pants emphasize a grunge-inflected minimalism."
Excuse us while we make 800 holes in a Primark jumper and save ourselves £1580.