WATCH: Kanye West Throws His Mic In The Air & Storms Off Stage Amid Technical Difficulties
28 July 2015, 14:02
Kanye WEST pan am games throws mic to the air and walk off stage
01:18
When Yeezy's mic cut out in the middle of his Pan Am Games performance, the 'All Day' singer was NOT impressed…
Kanye West is never one to hide when he's annoyed, and he's done it again in spectacular fashion, storming off stage at the Pan Am Games in Toronto, Canada over the weekend when his mic cut out.
The 'All Day' singer was headlining the closing ceremony of the games when he had technical difficulties mid-way through his set during his performance of 'Good Life' just 13 minutes in.
Kanye's mic cut out at exactly 10pm, and being the perfectionist 'Ye is, he got pretty annoyed about his performance being messed up – and threw his mic in the air and stormed off stage, never to return to finish his show.
While the crowds in the stadium couldn't hear Kanye, audiences watching at home weren't affected by the technical issues until he walked off stage, according to the Huffington Post.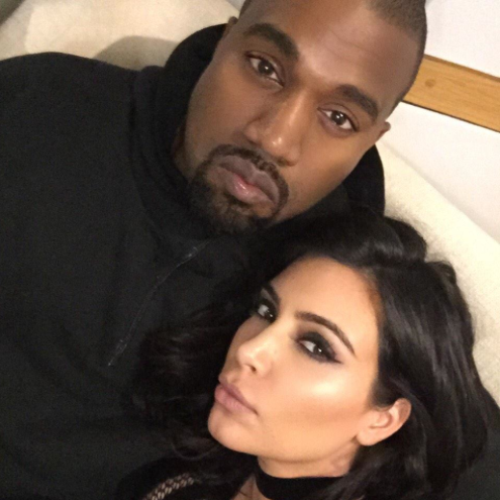 Despite cutting his set in half, Kanye still treated the 40,000-strong audience to a host of his hits, including 'Power', 'Stronger', 'Touch The Sky' and 'Black Skinhead', getting the crowd jumping to his chants.
Let's hope 'Ye was kept well away from the sound engineer for that gig – he did NOT look best pleased with the technical hitches!