The Internet Has Taken Kanye West's Sleeping Picture & Made It Into The BEST THING EVER
23 February 2016, 10:26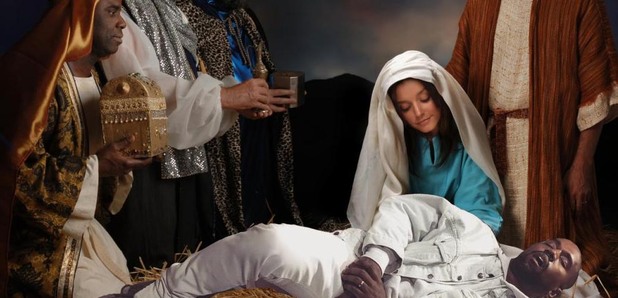 When Kim posted a pic of Kanye passed out on a shopping trip, little did she think it would spawn this many AMAZING Photoshopped images...
We love when the Internet takes something and runs with it – and the latest victim of a series of HILARIOUS photoshops is none other than Mr Kanye West.
Kim Kardashian posted a photo of her husband and daughter, North West, asleep on a recent shopping trip with John Legend and Chrissy Teigen – and some clever Photoshop wizards saw the perfect opportunity to create some serious GOLD.
Kanye was cropped out and digitally placed into a variety of ridiculous scenarios – from Kim carrying him like a baby, to him being the baby Jesus in the manger and even sleeping rough and begging Mark Zuckerberg for $1billion for his ideas.
There was the one of Kim carrying him around like a baby:
And the one where he became the Baby Yeezus in the manger: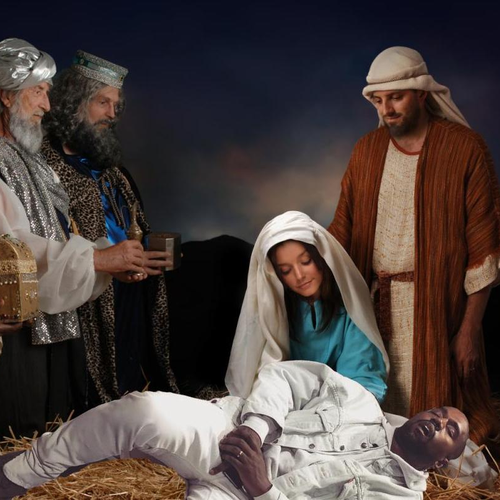 Who hasn't fallen asleep on a strangers shoulder on a park bench at least once in their life?!:
He even begged Mark Zuckerberg for that $1billion he needs to make his dreams come true: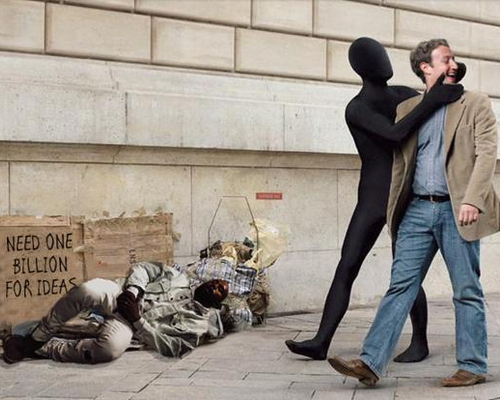 Here's how you flat pack like Kanye:
Even the Pope struggles to hold Kanye's attention sometimes:
Yeezy as the MGM lion is one of the best things ever to grace the Internet: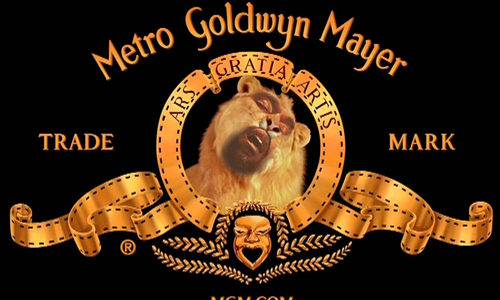 He also makes an excellent man in the moon for Dreamworks:
Apparently putting him into movie company logos is the thing to do - and this is EXCELLENT: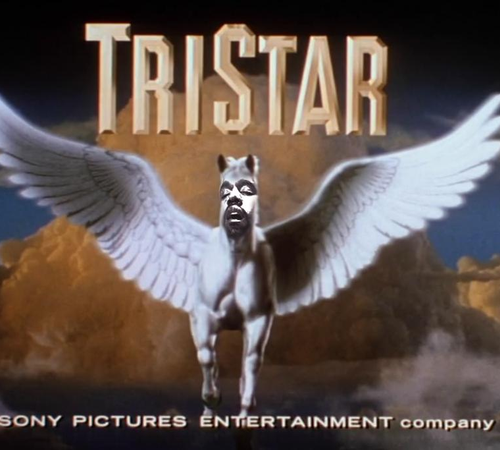 Best. Thing. EVER.