Kanye West May Have To Eat His Words After He Makes Another Audacious On-Stage Claim
24 October 2016, 15:26 | Updated: 24 October 2016, 15:36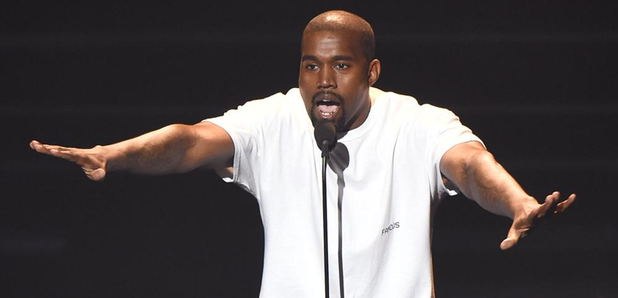 He's had some outlandish moments in the past and he's just added another to the list...
We know that Kanye West is very passionate about music.
But not only his own music, the rapper is also passionate the music of his close friends.
Just cast your mind back to that now infamous scene of Ye grabbing the mic from Taylor Swift to big up Beyoncé at the VMAs in 2009!
Well he's just shown even more public love for another friend, but Kanye may yet live to regret this occasion as well.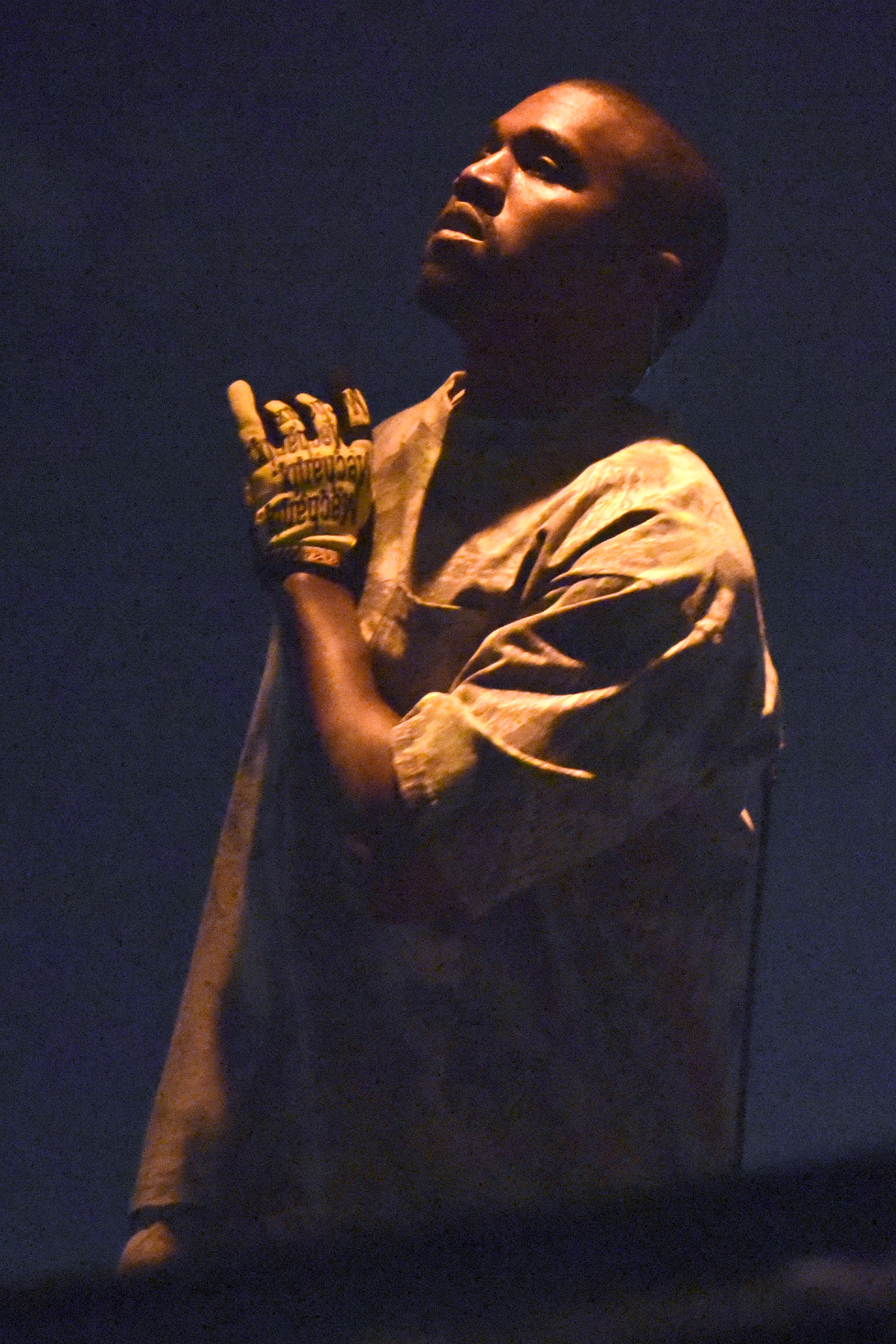 Picture: PA
During his Saint Pablo tour, Kanye likes to have a chat with the crowd and reveal some of his thoughts on current issues, things that are going on in his life atm or pretty much anything he wants.
So at a show in California recently, Kanye took it upon himself to throw some love Frank Ocean's way.
The singer had contributed to West's 'The Life Of Pablo' album and Yeezy clearly had the urge to big him up for it.
After stopping the song 'Wolves' in it's tracks, Kanye made this pretty audacious claim...
Kanye West said the he won't show up to the 2017 Grammy Awards if Frank Ocean's "Blonde" isn't nominated.pic.twitter.com/sZhxy05wm9

— Music News & Facts (@musicnews_facts) October 23, 2016
So Kanye won't be going to the Grammys if Frank Ocean's album 'Blonde' isn't nominated!?
Well we hate to break it to you Ye, but it 100% won't.
And how do we know that you may ask?
Well, the Grammy's said so.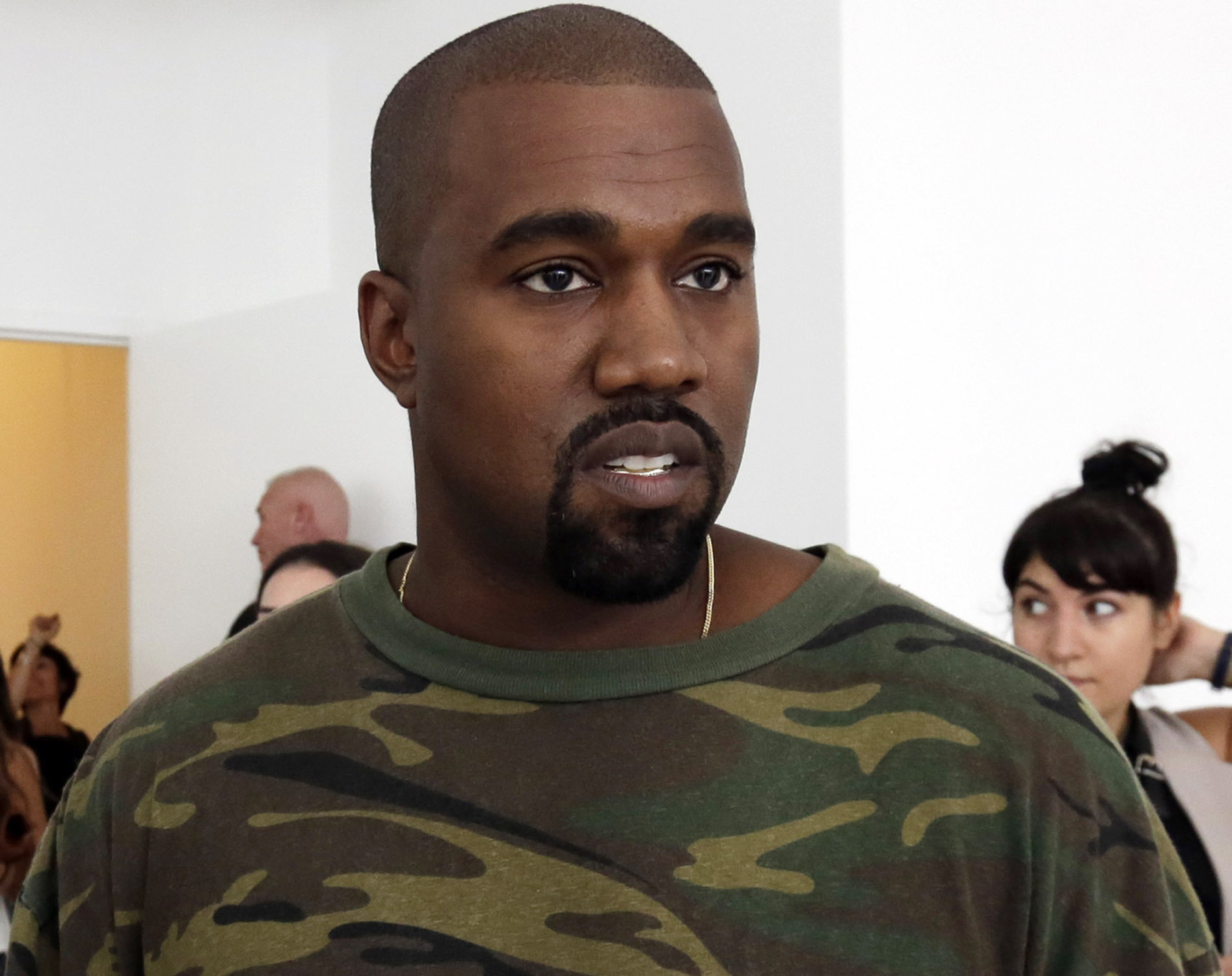 Picture: Getty
Whilst 'Blonde' was released in time to be considered for a Grammy, none of Frank Ocean's team actually entered it and now the deadline has passed.
A source confirmed to Billboard recently that 'neither Frank's album 'Blonde' nor his visual album 'Endless' was submitted for consideration by Ocean's labels, management or other reps'.
That means it definitely won't be nominated, so it looks like we won't be seeing Kanye at this year's awards ceremony then.
That is if the rapper sticks to his word anyway.
If he does go, there will undoubtedly be thousands of people ready to send him this video to remind him of what he said.
Check out Kanye's speech in full below.
Warning: This video contains some explicit language.
You may also like...