Kanye Has Got Another New Song With Paul McCartney And Rihanna Dropping VERY Soon!
6 January 2015, 10:33 | Updated: 6 January 2015, 16:57
'Ye worked with Paul McCartney on the gorgeous 'Only One', but there's another Kanye track featuring Paul and Rihanna about to drop…
Kanye West got us all emosh with his gorgeous song in tribute to his daughter North West, featuring Paul McCartney - but the rapper and the Beatles' legend have worked together on more music!
Ty Dolla $ign, who recorded nine songs with Kanye, provides backing vocals on 'Only One', and confirmed that there would be a Kanye WEst, Rihanna and Paul McCartney track dropping in the near future.
He told Billboard, "Me, Rihanna, 'Ye and Paul [Mc Cartney] got a song about to drop as well… It's gonna drop soon. I heard they shot the video recently. I don't know what the final title is, but I know it's crazy so just be looking out for [it]."
If it's anything like 'Only One', released on New Year's Day and featuring the keyboard skills and backing vocals of the legendary Paul McCartney, it's going to be a VERY exciting new song!
'Only One' was a BIG hit with Kanye's lady Kim Kardashian, who tweeted how much Kanye's ode to North West meant to her, and how it's her new favourite song!
"People always ask me what my favourite Kanye song is and it's 'Only One'," Kim tweeted this week. "Kanye feels like his mom sang thru him to our daughter.
"I cry every time I hear this song," she added.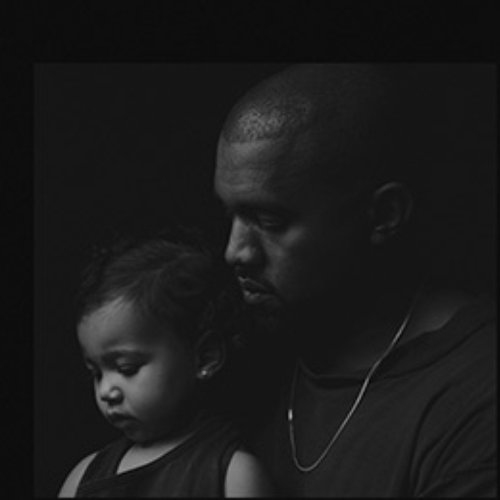 You May Also Like…