LISTEN: Kanye West Has Revealed His New Song 'Facts' & We're A Little Obsessed With It
4 January 2016, 12:00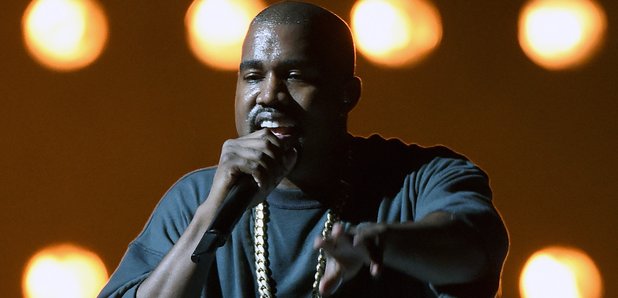 And OF COURSE the new track features some EXCELLENT lyrics about the Kimoji app too.
We've been waiting for Kanye West's new album 'SWISH' but it looks like we're finally going to be getting some new music from Yeezy as he revealed his new song 'Facts' to celebrate the new year.
Kanye released the track on Soundcloud on 1st January, and it's already got us VERY excited to hear the rest of the album when he finally decides to drop it on us.
Of course – as with any Kanye song – there are some pretty choice lyrics about buying Nori a "10 thousand dollar fur" and "Kimoji just shut down the App Store, we made a million a minute".
Kanye also tells the fans "I ain't dropped the album but the shoes went platinum" and the random line "couches, couches, couches, couches, which one should I pick?". Erm… we're pretty sure you could afford any sofa you set your eyes on, 'Ye!
There's been no indication as yet when we will get to hear the full album but it's bound to be within the next couple of months… #EXCITING!