Kanye West Confirms Daft Punk And Justin Vernon Collaborations On New Album 'Yeezus'
11 June 2013, 15:00
The 'Jesus Walks' rapper also explains the title of the new record.
Kanye West has revealed that he teamed up with the likes of Daft Punk and Bon Iver's Justin Vernon for his new album 'Yeezus'.
The 'Gold Digger' star debuted the record at a special listening party in New York last night (10th June) and has also worked with producer Rick Rubin.
Kanye also took a moment to explain the reasoning for the title of the album.
"I want to explain something about the album title. Simply put, 'West' was my slave name and 'Yeezus' is my God name," he revealed.
The rapper revealed that there are "three or four joints' with French duo Daft Punk included on the record, including tracks 'On Site' and 'I Am A God'.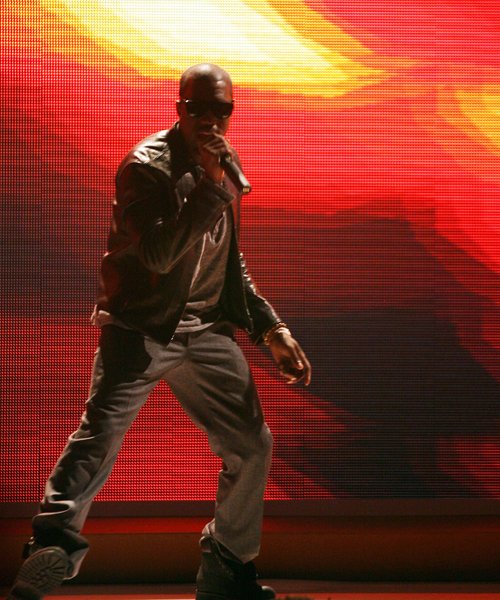 He has already previously debuted the tracks 'New Slaves' and 'Black Skinhead'.
Guests at the album party also included the likes of Beyonce and husband Jay-Z.