Kim Kardashian Seems To Have Backtracked On Leaking Kanye's Phone Call With Taylor
23 September 2016, 14:23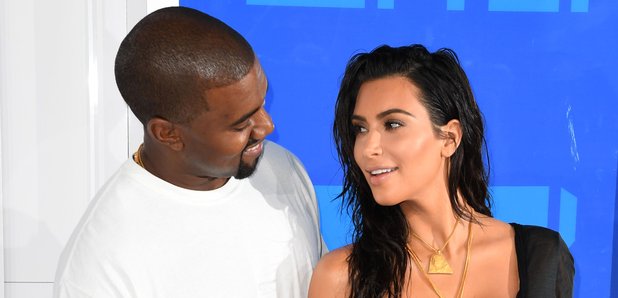 Just when you thought the Kanye/Taylor feud had died down and everyone had moved on, Kim goes and does an interview to tell her side of the story!
Obviously she was the one that leaked the phone call on her Snapchat in the first place, however she's explained to Wonderland magazine that she didn't actually mean any harm by doing so.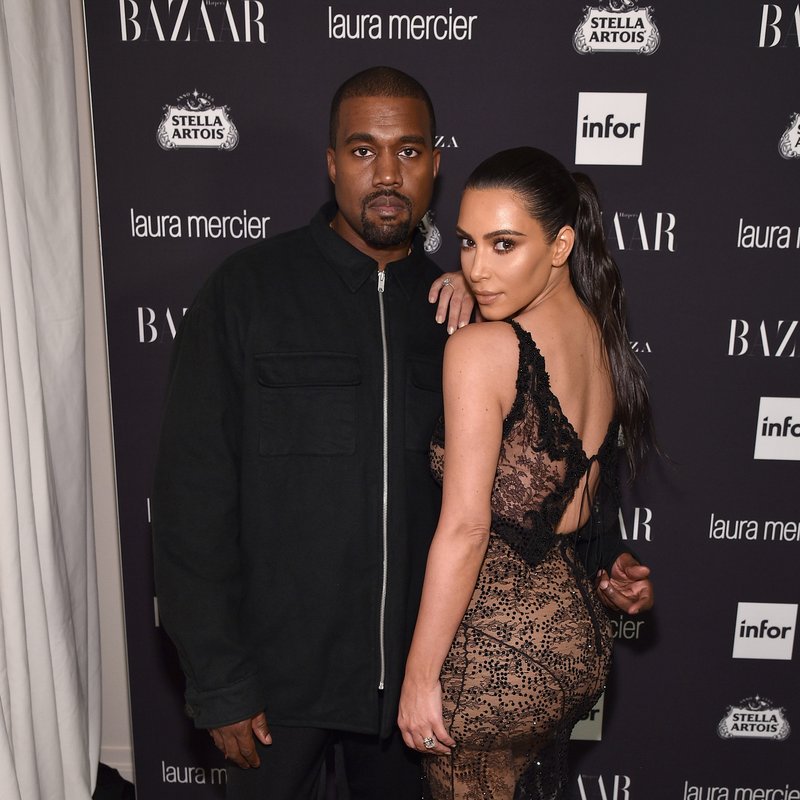 "I never publicly talk bad about people," Kim's explained, "I still don't feel like I have. I'm being honest. I'm a fan. I like her music. There was no shade."
Regardless of whether she meant to shade old Swifty or not, Kim still got a few phone calls from members of Taylor's gang.
"Girls in her squad hit me up on text," Kim said, but when asked who, she replied, "I'm not petty."
What we would give to have a read of those texts!
You may Also Like...