WATCH: Soz, James - It Looks Like Kanye And Kim Have Their Own Karpool Karaoke!
Kim Kardashian West Snapchat May 30 2016 | Kanye West, North West | Memorial Day
01:09
Kanye's the sort who doesn't really have an ego, right? He's the sort of guy who would shy away from playing his own music, right? He's the sort who wouldn't want this filmed, right?
Adele? Whatever. Justin Bieber. Pfft, please! The REAL Carpool Karaoke features Kanye West, Kim Kardashian and their two-year old child, North.
Okay, James is nowhere to be seen. And sure, it's not filmed on professional cameras, but... Okay, it's nothing like Carpool Karaoke, but you get the gist!
The 'Stronger' rapper took his family out for a cruise in his car and - OBVIOUSLY - he played his own music. This is where Kim - OBVIOUSLY - started taking selfies of the three of them singing to his 2008 acclaimed album '808s & Heartbreak'. To be fair, if you had to pick one album, that is the one to go for!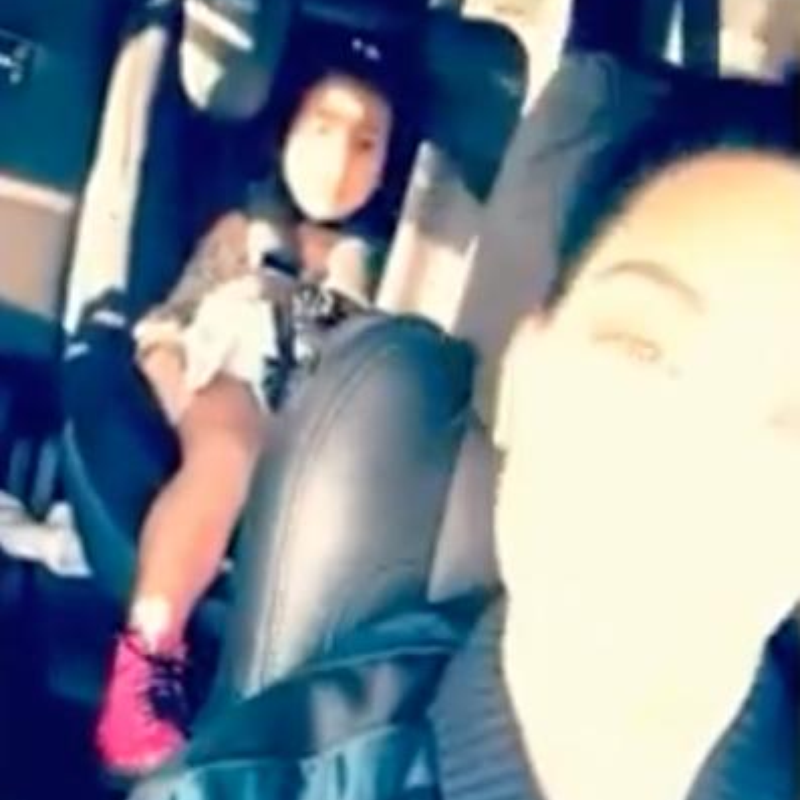 Don't worry though, James - I wouldn't watch your back for too long.
You May Also Like...